Disclosure: This post contains affiliate links. If you buy or sign-up through one of those links, you won't pay a penny more but we'll get a small commission that helps me in running this blog. Read the Disclosure page.
After UFC President Dana White finally gave up his attempts to convince Khabib Nurmagomedov to return for another fight, the promotion tasked Michael Chandler to fight Charles Oliveira for the vacant lightweight title at UFC 262 on May 15.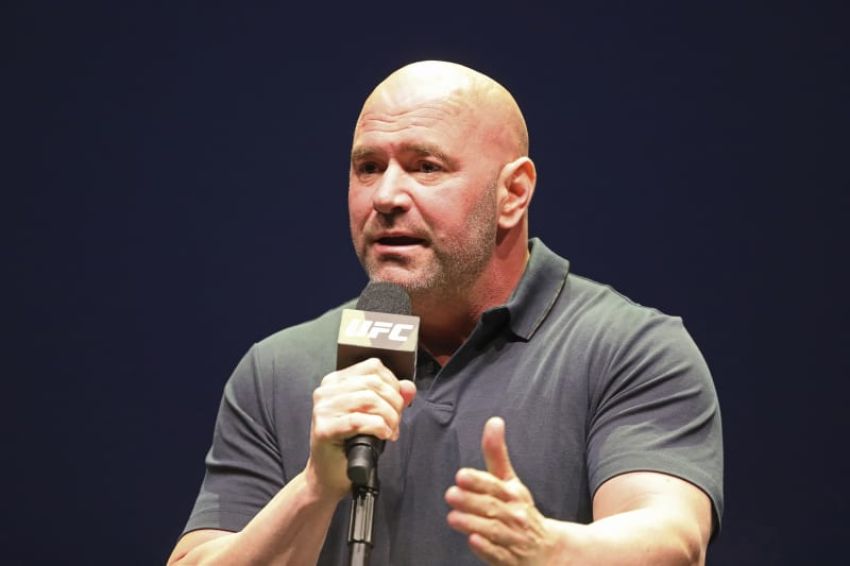 According to Dana White, Dustin Poirier was the man who initially offered the chance to fight for the vacant belt – although he didn't say against whom – but " The Diamond" turned him down to fight Conor McGregor for the third time,possibly in July.
After all, why fight for a chance to win gold when you can get a guaranteed mega salary.
"Poirier was offered the fight, but he wanted the Conor rematch, which totally makes sense," said White during a recent interview with TSN. "Oliveira just came off an incredible win over Tony Ferguson and looked completely dominant against a guy many people thought should have fought Khabib and was the best match up for Khabib," he added.
"Then Chandler came in here like a tornado and looked damn good in his last fight, so this fight made sense."
One of the men who feels left out of the way of a very busy 155 pound shot is former title challenger Justin Gaethje. Actually. The hard-hitting striker recently stated that he believes he may have "pissed off someone" in order to go unnoticed. But that doesn't seem to be the case at all, because Dana White has something important for him next.
"Well Gaethje just lost to Khabib, just went for a title run. We will get him something good. Whoever wins this title will probably face Justin Gaethje next."
Of course, with McGregor and Poirier preparing to face off for the third and final time, the winner of the fight will almost certainly hear Dana White about getting the next hit over Gaethje.
That said, with Khabib gone for good, the business is really picking up steam in a folded lightweight division that will provide fight fans with some flashy matches in 2021. And will continue to delight fans in the future.