Daniel Cormier believes Tony Ferguson can no longer face high-level opponents
Former UFC two-weight champion Daniel Cormier believes that Tony Ferguson can no longer face high-level opponents, and three in a row defeats are proof of this.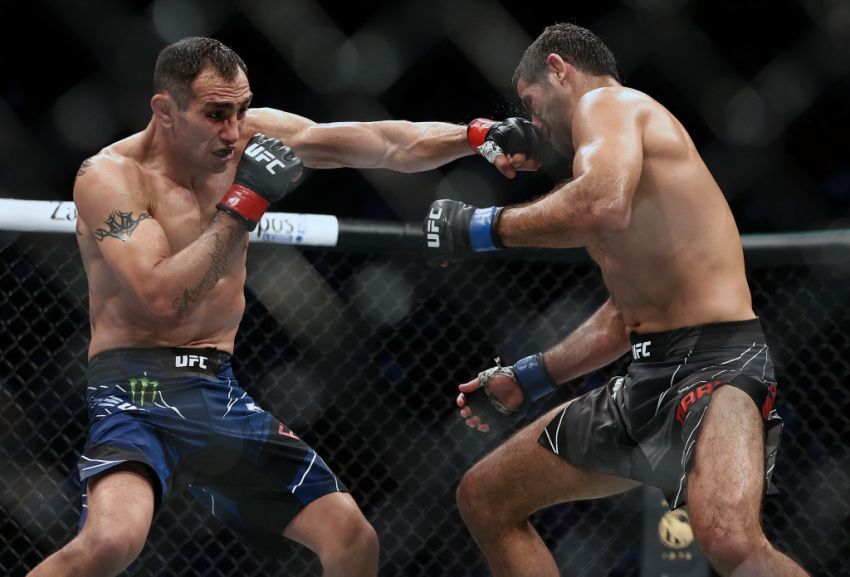 ---
During his weekly show with ESPN's Ariel Helwani on Monday, Cormier spoke about what could be next in Ferguson's UFC career.
"Tony Ferguson, as a top-level mixed martial artist, is done I believe," Cormier said. "Make no mistake about it, he's not losing to scrubs. He's fighting the best of the best, but those are fights that Tony Ferguson used to win."
"He is not only losing but he is getting dominated. He has now lost 11 rounds in a row and has not looked competitive. So I think Tony needs to take a step back, and the level of competition obviously needs to drop, and we need to see where he goes."
Ferguson was dominated from start to finish against Dariush, in a contender-eliminator of sorts in the UFC's stacked lightweight division. Ferguson has now lost three in a row including falling to Justin Gaethje in his fight for the interim lightweight belt at UFC 249. His last win came by doctor's stoppage against Donald Cerrone at UFC 238.