Former two-division UFC champion, Daniel Cormier and the former UFC featherweight champion, Max Holloway share a friendly yet back-and-forth taunting relationship. The Hawaiian, Holloway has threatened DC multiple times to take the 'Daddest Man On the Planet' award from him.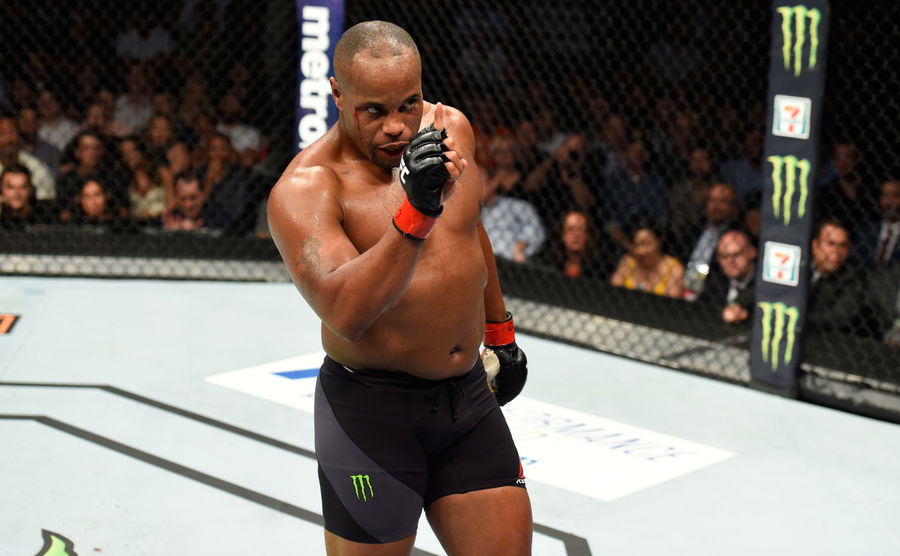 The duo was on a UFC set together ahead of UFC 264. Holloway appeared on the UFC weigh-in show. He had a match against DC in the EA Sports UFC 4 game. It seems like Cormier got the better of 'Blessed' as he earned a knockout win in the game. He prompted to post on Twitter about it and had another dig at Holloway.
"Gotta be honest , ain't much better than knocking a dude out with his own character in @easportsufc 4!!! Had to show this cat @BlessedMMA what's up! #ufcweighinshow," wrote DC.
DC has previously also clashed with the former UFC heavyweight champion Miocic in a fight in the game. And now he has also gotten better at Holloway. Cormier provides the ratings and upgrades to the fighters in the game. As he is present cage side on the desk almost every weekend, he has a fair idea of every fighter's recent form.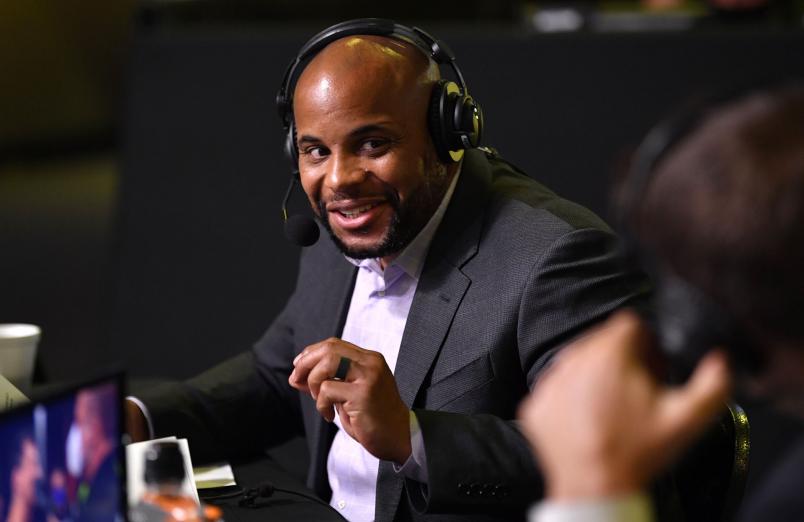 So, it's only fitting he keeps the game updated for the fans and players. However, it feels like he is nourishing his skills as a player of the game too. Judging by his recent form, at least n television, it would take someone exceptional to get the better of him.
Max Holloway was set to fight Yair Rodriguez this weekend. However, injury to the former champion meant that the bout had to be canceled for now. 'Blessed' is still expected to return soon.
Max Holloway absolutely demolished Calvin Kattar in his last fight in the first UFC card of 2021. It was hands down one of the greatest UFC performances in recent times. So, fans are hyped for his return. When he eventually steps foot inside the Octagon, remains to be seen.