Derek Brunson ironically reacted to BJ Penn's challenge to Jake Paul
UFC ranked middleweight Derek Brunson has commented on the challenge that legendary ex-champion BJ Penn threw to video blogger Jake Paul. After the YouTube star knocked out former UFC fighter Ben Askren in the first round, Penn announced that he was ready to fight him according to the rules of boxing.
However, Brunson is convinced that if this fight takes place, then the MMA community will suffer another defeat in the battles with bloggers.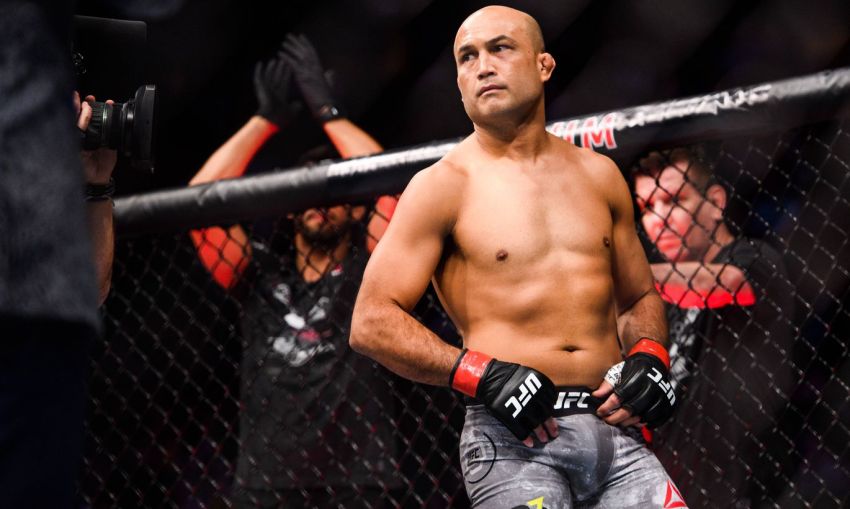 "Dear MMA Jesus, I'll take 2 short notice fights… I'll finish my next 3 opponents… I don't ask for much, but please don't let BJ Penn box Jake Paul. We can't afford another L !" – Derek Brunson responded on his twitter
Dear MMA Jesus,
I'll take 2 short notice fights… I'll finish my next 3 opponents… I don't ask for much, but please don't let BJ Penn box Jake Paul. We can't afford another L ! 🙏🏾😂

— Derek Brunson (@DerekBrunson) April 19, 2021