Diego Sanchez spoke aggressively about a future fight with Donald Cerrone.
Disclosure: This post contains affiliate links. If you buy or sign-up through one of those links, you won't pay a penny more but we'll get a small commission that helps me in running this blog. Read the Disclosure page.
Former UFC championship contender American Diego Sanchez has repeatedly stated that the upcoming fight with compatriot Donald Cerrone will be the last for him in his career. Diego promises to prepare for this fight in the best possible way and get a landslide victory, after which his opponent will also think about retirement.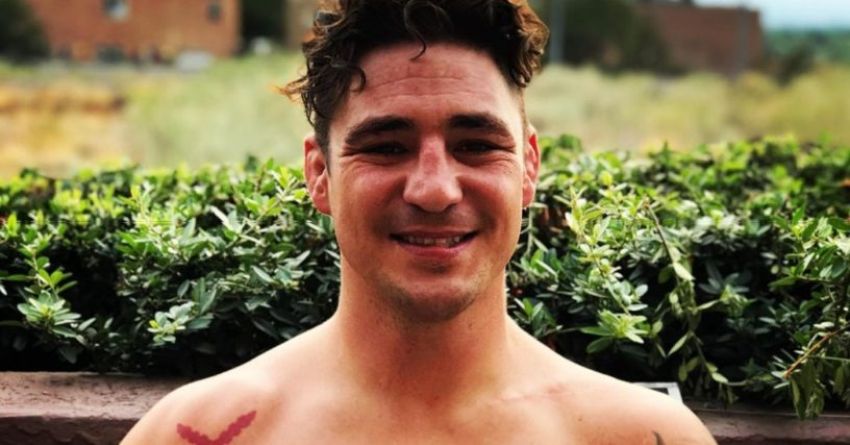 In a conversation with Mike Swick, Diego Sanchez explained in detail that he is in fantastic shape. So much so that the fight is likely to be the last for both men, as Chael Sonnen had previously predicted.
Somebody texted me interesting idea.

Donald Cerrone/Diego Sanchez match.

Loser retires.
Winner retires.

— Chael Sonnen (@ChaelSonnen) October 7, 2020
You're just going to see me at my best, and I don't know what 'Cowboy' is going to come, but you're going to see me at my best. I'm going in there with everything that I have, all my skills, everything that I've learned over the course of this career and at the end of the career, really sharpening that blade. I am going to take care of myself, and I'm going to move correctly," said Diego Sanchez.
"I'm going to move in there so smooth. We'll make this sh*t look easy. 'Cowboy,' he might be planning on finishing out those five fights he signed when he signed the Conor McGregor deal, but as I'm ready for retirement, 'Cowboy's ass better get ready for retirement too. He don't know, but this is probably going to be his retirement fight, too."
As a reminder, Donald Cerrone and Diego Sánchez will face off on May 8 at UFC on ESPN 24.