Errol Spence: "I told Haymon that after Pacquiao I want to fight Crawford "
Errol Spence Jr. is meticulously mapping out his future, and regardless of the path he chooses, the decision and future step move will be an intriguing one for one of the top stars of the sport.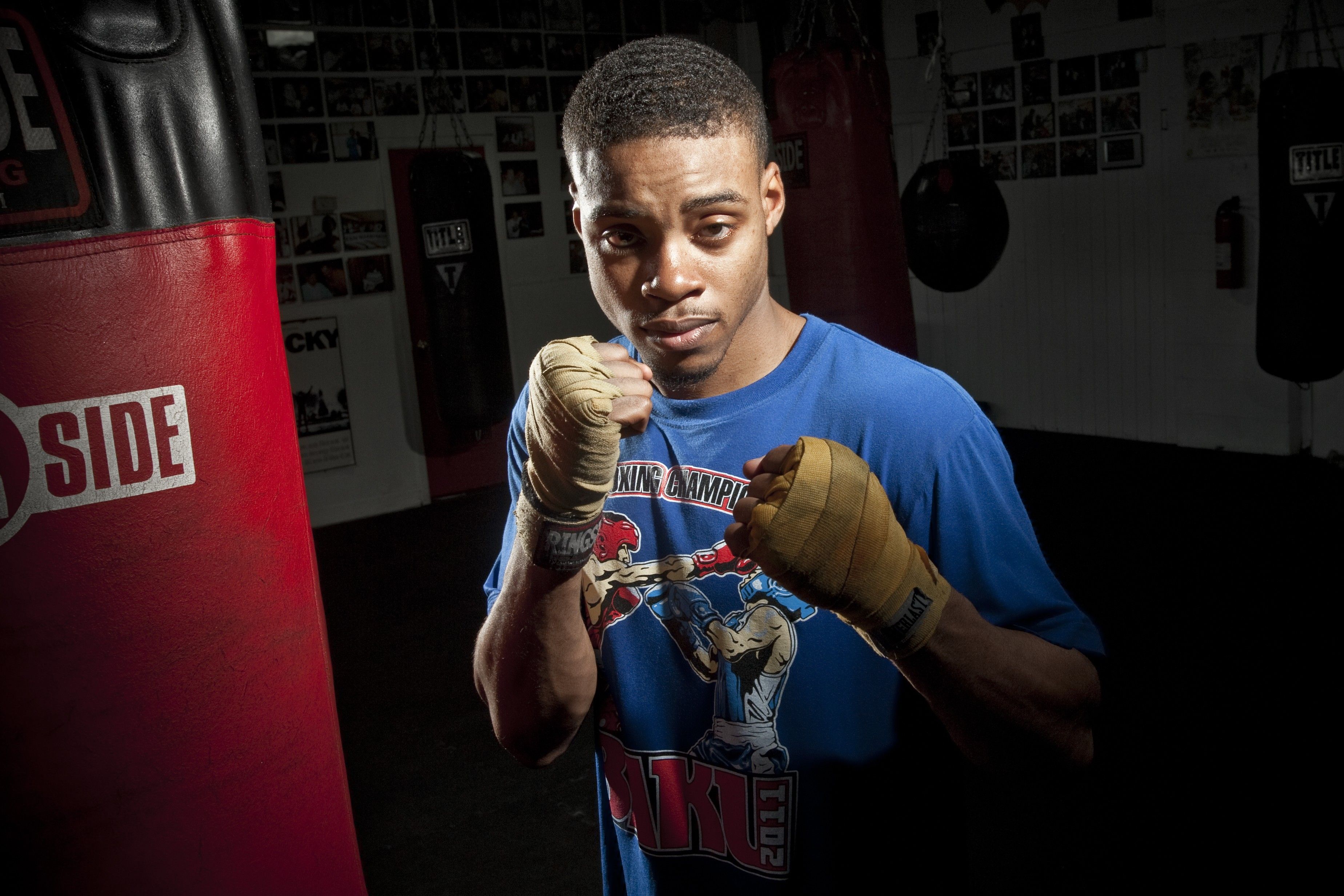 The WBC and IBF welterweight champion Spence will next face Manny Pacquiao on Aug. 21 on FOX Sports pay-per-view. By fight night, it's very likely Pacquiao will be elevated from his WBA "champion in recess" status to the WBA "super" welterweight champion.
Should Spence (27-0, 21 KOS) score the win over Pacquiao (62-7-2, 39 KOs), the only top adversary left for him to conquer in the division would be the 147-pound WBO champion Terence Crawford (37-0, 28 KOs).
The 31-year-old Spence is again warming up to the idea for a fight that is years in the making after on-again, off-again banter between both camps.
"Once I get that belt, like I told [PBC head] Al [Haymon], I want that fight with Crawford but if it doesn't happen then I'll probably just move up [to 154 pounds] or something," Spence told Barbershop Conversations. "I'm not going to waste my time trying to fight somebody who says they don't have any interest in me anymore. He doesn't want to fight me anymore.
"I most likely have two more fights at 147 … I'm going to go across the street to [talk to Top Rank and] see what they're talking about. If they are not talking about nothing, I'm moving up to 154 … After the Pacman fight hopefully we can make something happen [with Crawford]."
Crawford has publicly moved on from a potential super fight several times in recent months, most notably after Spence's comments in December when the Texan stated: "I'm the big dog at the welterweight division. He gotta take a backseat and take that 60-40 [split] or 70-30, whatever we give him."
Trying to land a career-defining fight for Crawford has created a strain of late between Top Rank boss Bob Arum and the boxer. The beef eventually spilled into the public in November before Crawford bested Kell Brook.
Spence commented on Arum and Crawford's kerfuffle.
"Bob treats him like any owner does an athlete," said Spence. "Basically treat him like it's property, or something like that. I feel like he doesn't really respect Terence. Basically any kind of money that he can get out of him he's going to get out of him. Bob is probably frustrated with him … If Bob says something crazy [Crawford is] going to say something crazy back."
Spence also remembered the time he came close to signing with Arum before turning professional following the 2012 Summer Olympics.
"I was going to sign with Bob for like $400,000. I knew I was going to have to give that back," said Spence. "My dad talked with Al, and Al said $2,000 a month [and advised me to focus on the future and retiring with money]. A lot of people and boxers give Al high praises, as long as you handle your business inside of the ring, he'll make sure to handle your business outside of the ring to make sure you're good."
---