Football club "Legion Dynamo" offered Khabib Nurmagomedov a contract
Former UFC lightweight champion Khabib Nurmagomedov may sign a contract with Legion Dynamo football club from Makhachkala.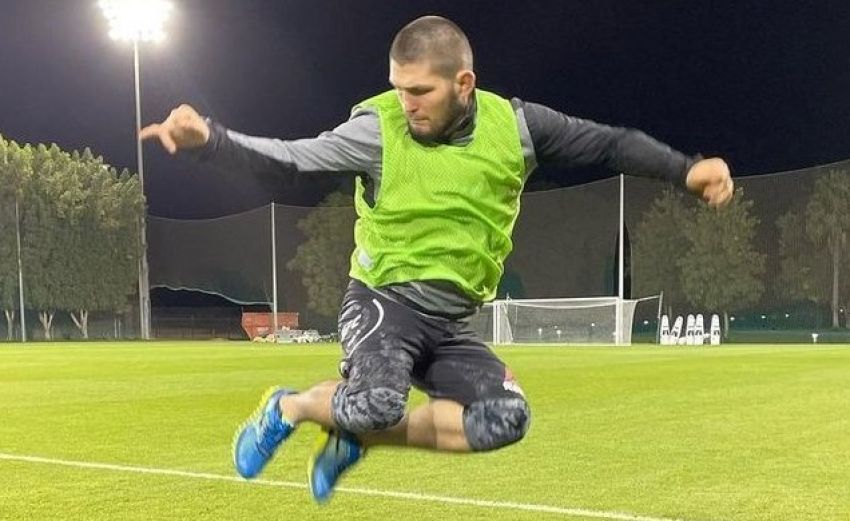 Russian fighter and team president, former footballer of Terek and Anji, Shamil Lahiyalov posted a photo of the agreement on social networks, where Nurmagomedov's name is already imprinted. As noted, until the contract is signed; the club also left it to Khabib to name the amount of his salary.
"In connection with the latest statement by Khabib Nurmagomedov on his Instagram page, in the near future we will urgently gather for a meeting of the founders of FC Legion Dynamo. On the agenda: 1. The task and goal for the 2021-22 season is to enter the first division. (for motivation) 2. Signing a contract with Khabib Nurmagomedov. It remains only to enter the amount and sign. The next step is yours, "Lahiyalov wrote on his Instagram.
Note that at the moment the "Legion Dynamo" team is playing in the first group of the PFL. The team is in fourth place with 61 points based on the results of 30 played rounds.