Former UFC champion Ronda Rousey announces that she is expecting a baby
Former UFC champion Ronda Rousey announced pregnancy. She is expecting a child with former MMA fighter Travis Browne.
On her official YouTube channel, Ronda Rousey announced that she is four months pregnant. Rousey is expected to become a mother on September.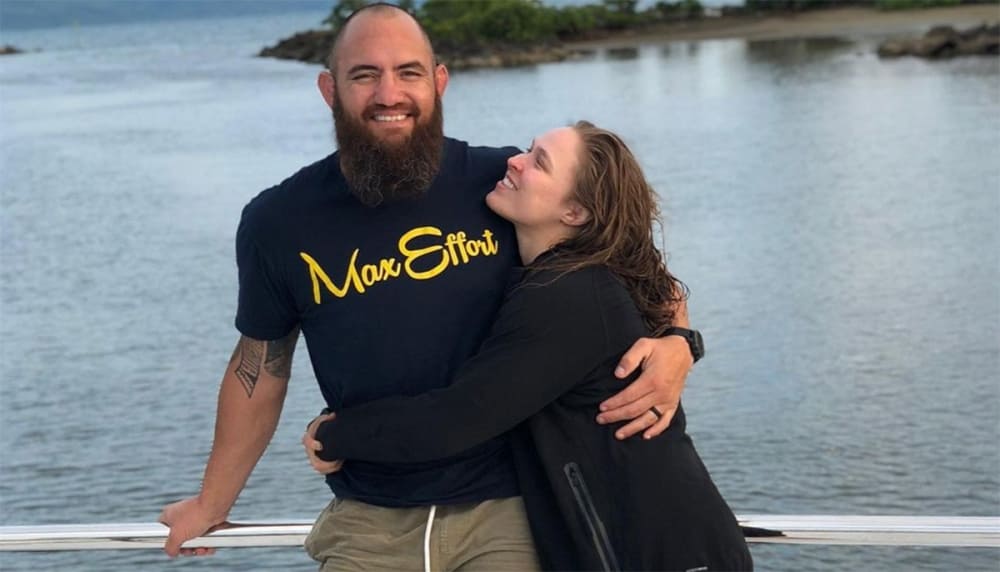 "I got pregnant in January and I can't hide it anymore," Ronda Rousey said in a video posted to YouTube. "I just want to share this event with you guys, and we have another story to tell about later."
Ronda Rousey retired from MMA in 2017 after two defeats to Amanda Nunes and Holly Holm. Travis Browne has not officially retired from the sport, but his last fight in the UFC was held in the summer of 2017.