Henry Cejudo: "Jake Paul will beat Tyron Woodley"
Former UFC champion in two weight categories, American Henry Cejudo, in his usual eccentric style, spoke about a potential boxing match between the former welterweight champion (77 kg) Tyron Woodley and YouTube star Jake Paul.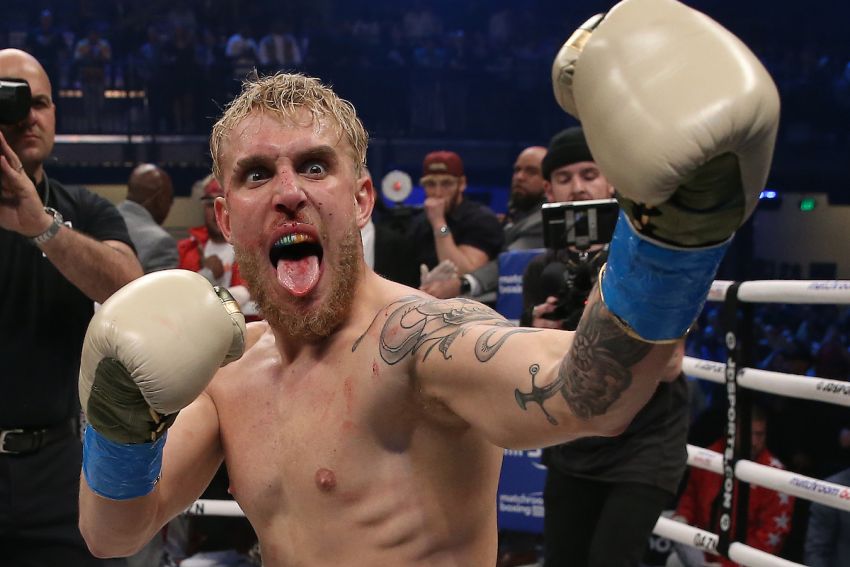 ---
"Now I'm going to say something about the YouTubers, forgive me for that, and in particular about Jake Paul. Despite the fact that he beat a mediocre guy who knows nothing but a fight, and it hates me, he did what he said.
You may think I'm crazy, but I will say that Jake Paul will beat Tyrone Woodley. Don't drive Triple C … Why do I think so? Because all Woodley has is muscle and a right overhand, "said Henry Cejudo.