French mixed martial arts fighter Francis Ngannou shared his views on a possible confrontation between him and former UFC light heavyweight champion Jon Jones.
According to Ngannou, this is an intriguing fight that he himself would love to watch if he was just a fan.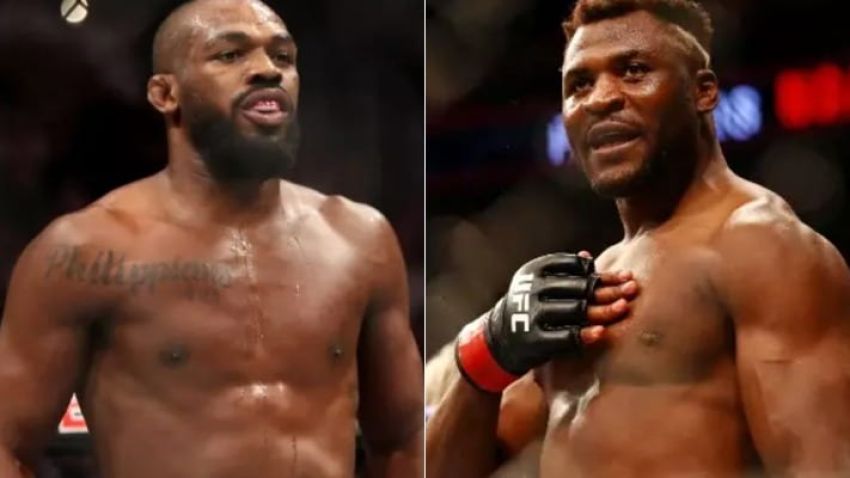 ---
"If I were a simple fan and were asked about our fight, I would say that I would love to watch it. I would like it to take place. But now there are no prerequisites for it. If the battle took place, then I would already be active.
I think we both fit together well. Now Jones is gaining weight and seems really big and strong. Our fight will be very interesting because he has skills that can match my strength, "said Ngannou.
---
Recall that in the next fight, Francis must meet with the UFC heavyweight champion American Stipe Miocic, and the winner is likely to share the octagon with Jon Jones.
!!! Marlon Moraes intends to return to the victorious path !!!
More news from the world of mma and boxing here. Latest news and videos. Click here
Subscribe our blog below and to our Facebook group UFC, MMA, Boxing, Football, NHL!!! Sports news!!!
Stay up to date with events and new news www.sportsandworld.com
More news: