Dewey Cooper, coach of UFC heavyweight champion Francis Ngannou of Nigerian, is confident that his player has all the data to defeat the WBC heavyweight champion of the world British Tyson Fury.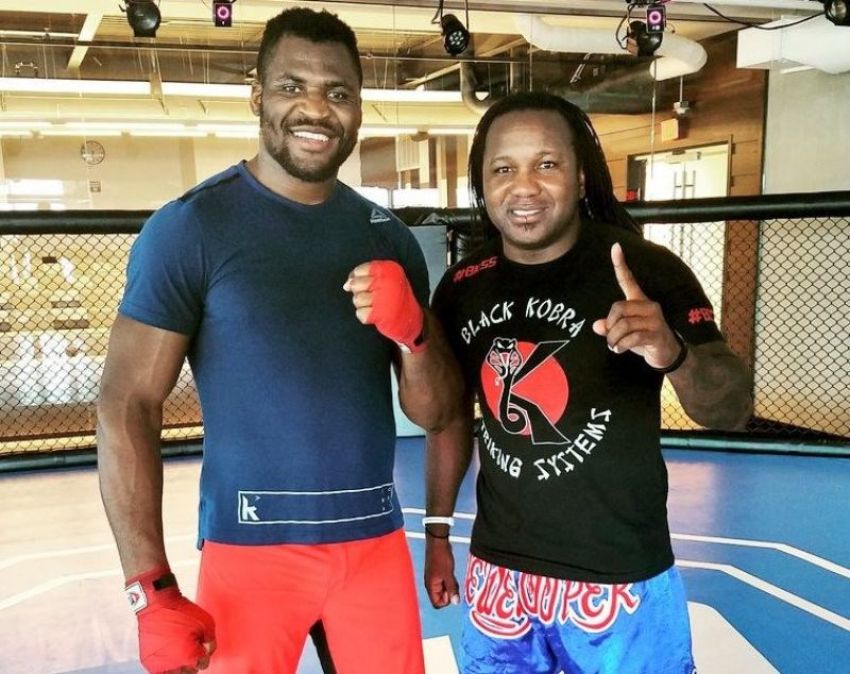 This fight will probably never happen, but if it did, coach Dewey Cooper believes Francis Ngannou would beat WBC heavyweight boxing champion Tyson Fury.
Cooper, who trains Francis Ngannou out of Las Vegas at the UFC Performance Institute, believes that, with the right preparation, 'The Predator' could conquer the world of boxing as well as MMA.
"Tyson Fury, right now, is the best boxer in the world," Cooper told RT Sport following Fury's comments about Ngannou being 'easy work' (h/t MMA Fighting). "Tyson Fury is difficult for any heavyweight because of the attributes, the speed, the boxing ability, the good defense, the confidence, the swagger of Tyson Fury. Tyson's a real one. Tyson's a tough fight for anyone in boxing, but Francis definitely could fight any heavyweight, with time and amending the training a little bit."
"He could definitely do it because Francis does have power, however, with a boxing glove the power will decrease a little bit compared to what it is with an MMA glove because an MMA glove is only four ounces when a boxing glove is 10 ounces. So that makes a difference, you know, a lot of little intangible things. But to answer your question, of course he can box and of course he could eventually beat someone like a Tyson Fury, for sure. It just, you need to go into a straight boxing format."