Georges St-Pierre explains why Kamaru Usman fight doesn't motivate him
MMA legend Georges St-Pierre explained why he is not motivated by a fight with reigning UFC welterweight champion Kamaru Usman, who has expressed a desire to fight the Canadian after beating Gilbert Burns at UFC 258.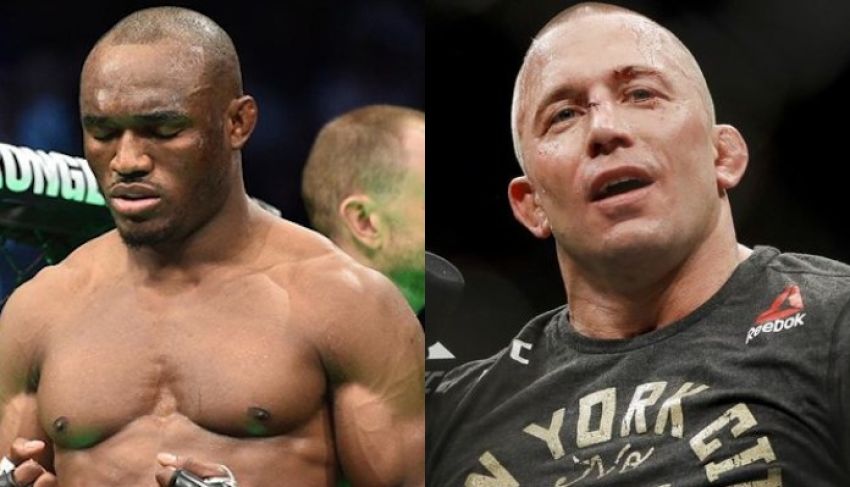 "I'm not motivated to go back to fighting and spend three months of my life in training camp to defeat Kamaru Usman. I don't think there is anything that will motivate me to come back now. I'm not sure," Georges said St-Pierre.
"Try to put yourself in my shoes. Firstly, if I wanted to fight Kamaru Usman, then I would literally have to leave my country. I would need to transport my coaches somewhere, find a place for basic training and carry sparring." partners to prepare for Kamaru Usman. But I don't want to leave my home. I have no health problems and I am rich. I am not attracted to the idea of ​​taking and throwing away three months of life in order to try to defeat Usman. Time passes and I want to return to the octagon less and less. And I don't think there is anyone who will make me comeback. I'm all good. I train and keep myself in shape. "