Gervonta Davis vs. Mario Barrios will be selling for $69.99 on Showtime pay-per-view on June 26th from the State Farm Arena in Atlanta.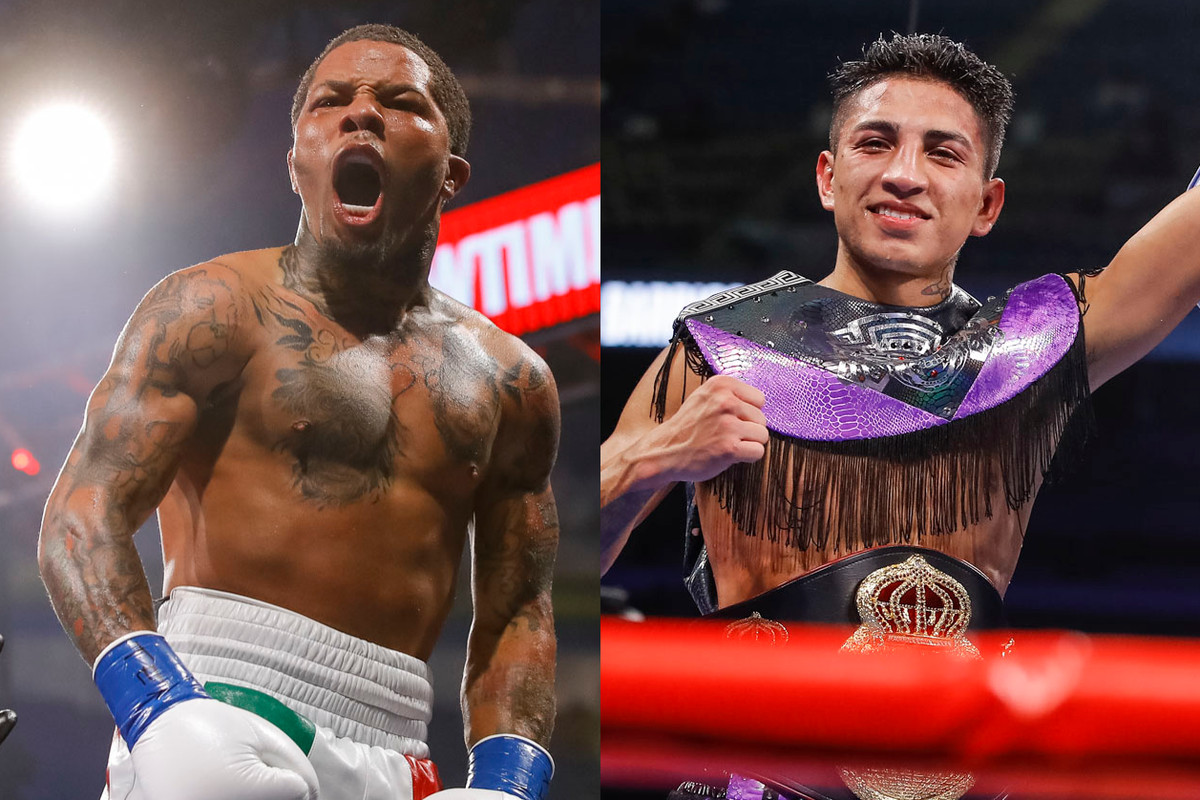 If Tank-Barrios bombs with the public, bringing in very PPV buys, Mayweather Promotions needs to see it as a hint that they can't sell slop to the fans. Floyd Mayweather Jr is getting away with it, but it's a different story with Tank Davis.
Tank's last fight against Leo Santa Cruz went for the same $69.99, but at least that was a match that was one that the casual/hardcore boxing fans had some interest in.
It's a different story with Tank vs. Barrios, though, as many boxing fans have never heard of or seen Mario before. We know that Barrios (26-0, 17 KOs) is unbeaten, and he holds the WBA 'regular' light welterweight title.
Barrios hasn't been a champion for long, and his opposition has been less than spectacular during his eight-year professional career.
Given that ew fans have heard of Barrios, Mayweather Promotions should have put the fight on regular Showtime instead of PPV.
"He's the only young fighter out there that you can take anywhere, and he's going to sell out," said Mayweather Promotions CEO Leonard Ellerbe to Fighthype about Tank Davis.
"There's not one fighter out there that can do that, not one in the sport. He didn't do that in Miami," Ellerbe said when told that Canelo can sell out different venues across the U.S.
"He did it in Dallas, of course, he did, but he didn't do it in Miami. That's not shot at him because he's a big star in the sport, but Tank is on that a** as far as becoming an attraction. I've been telling everybody, and now they're starting to see it," Ellerbe said.
Ellerbe is going overboard in saying that Tank Davis is catching up to Canelo Alvarez in terms of popularity.
Mayweather Promotions are matching Tank against the wrong type of opposition for him to catch up to Canelo. What they should have done is keep Tank at 135, and put him in with one of these guys:
Teofimo Lopez
Ryan Garcia
Vasily Lomachenko
Devin Haney


---