Indian COVID-19 strain detected in 53 countries
Cases of detection of the Indian strain of coronavirus have been reported in 53 countries. This is stated in the materials of the World Health Organization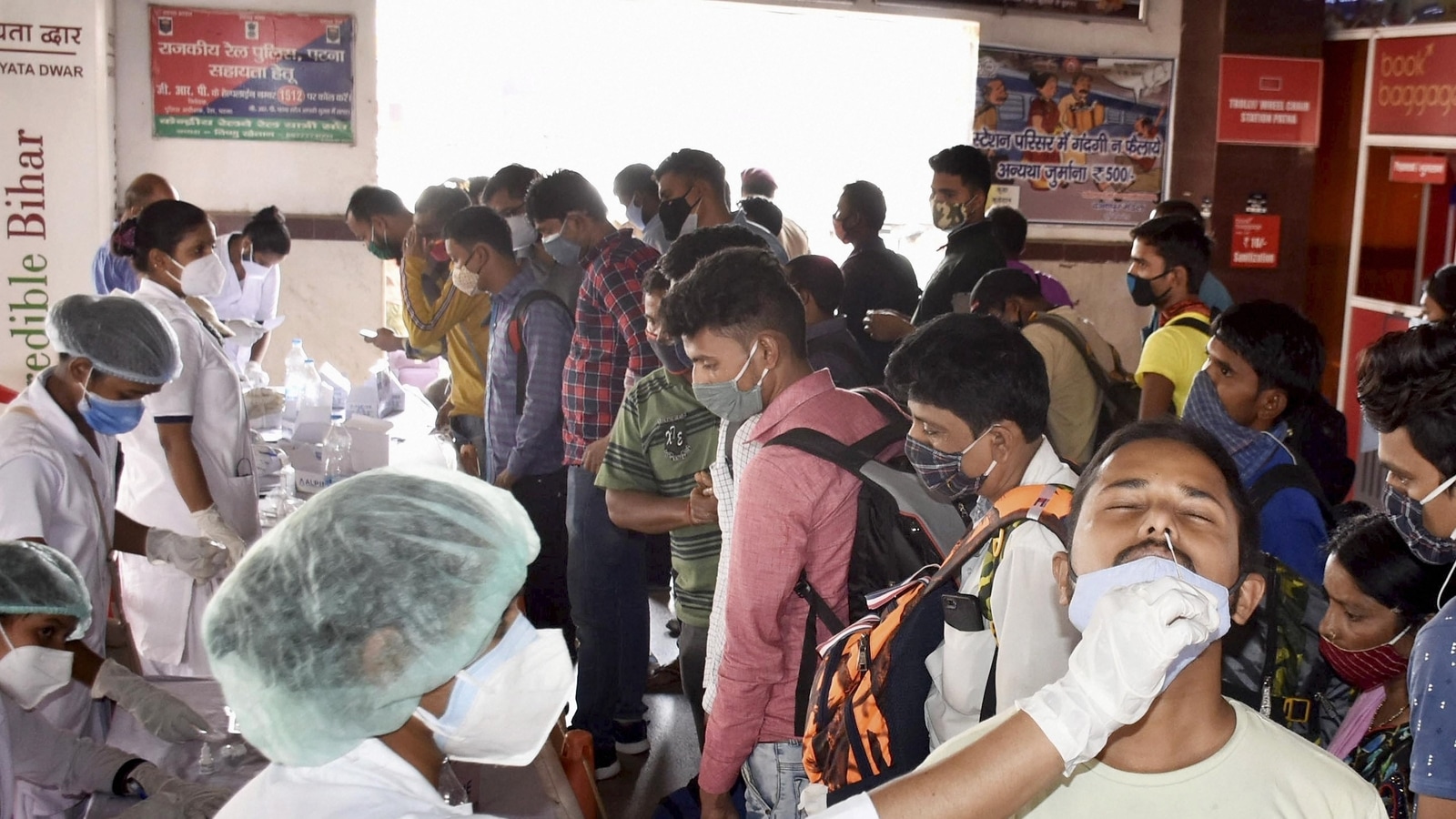 The World Health Organization has detected Indian strains of coronavirus (B. 1. 617) in 53 countries. This is evidenced by the organization's weekly report.
At the same time, according to unofficial sources provided to WHO, the Indian version of the coronavirus may be present in seven more countries and territories: Australia, China, Cambodia, New Zealand, the Philippines, the Republic of Korea and the French overseas region of Reunion.
As indicated in the report, within a week, the first cases of infection with the Indian version of the coronavirus were recorded in Algeria, Botswana, Brazil, Ghana, Finland, Curacao, and Kenya.
As Bloomberg wrote, for the first time, an Indian scientist reported that a new strain of coronavirus B. 1.617 was registered in India at the end of 2020. The Indian authorities confirmed the appearance of the Indian strain in March 2021. On March 24, Reuters, citing the Ministry of Health of India, reported that the new strain has a double mutation. Prior to this, authorities did not have enough information to establish a direct link between the appearance of the mutations and the rapid increase in cases in some Indian states.
Sources later told Reuters that the Indian government was informed in advance of the new version of the coronavirus in the country and its high contagion, but did not take any measures to contain the epidemic.
---