Javier Mendez, coach of UFC lightweight champion Khabib Nurmagomedov, understands that his ward's striking technique is far from ideal, but is convinced that the Dagestani could improve it if he wanted to.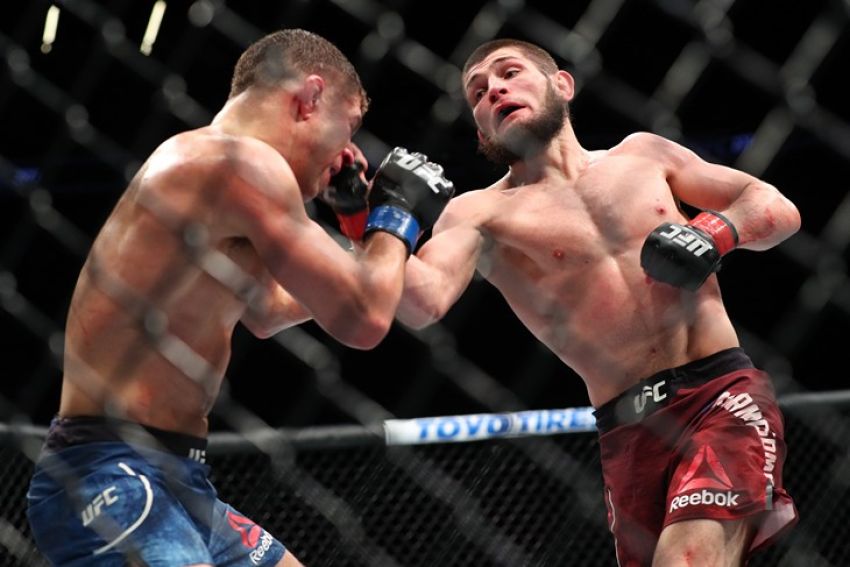 ---
"If we evaluate Khabib's technique, then I would give his boxing 6 out of 10. But you must understand that 10 is, for example, Floyd Mayweather. I will not say that Khabib has 10 in boxing, it will be a lie, but it is 6, taking into account that 10 is already Mayweather's level.
I would give Khabib's knees and kicks 3 out of 10. But his potential in boxing and in kicks is the same 10 that he has on the ground. He just didn't pay the same attention to the rack. But I can assure you that he would have taken those 4 missing points in boxing and 7 in kicks and knees if he gave them the same attention as the ground. He is so strong mentally that he would have mastered these techniques by 10 points, " – Javier Mendez said in an interview with the Ushatayka: Sport-Express YouTube channel.
---