Joe Rogan thinks Khabib is a greater fighter than Jon Jones
Legendary commentator Joe Rogan, who has been talking about MMA fights for more than twenty years, is confident that the reigning UFC lightweight champion Khabib Nurmagomedov deservedly overtakes Jon Jones in the pound-for-pound rating.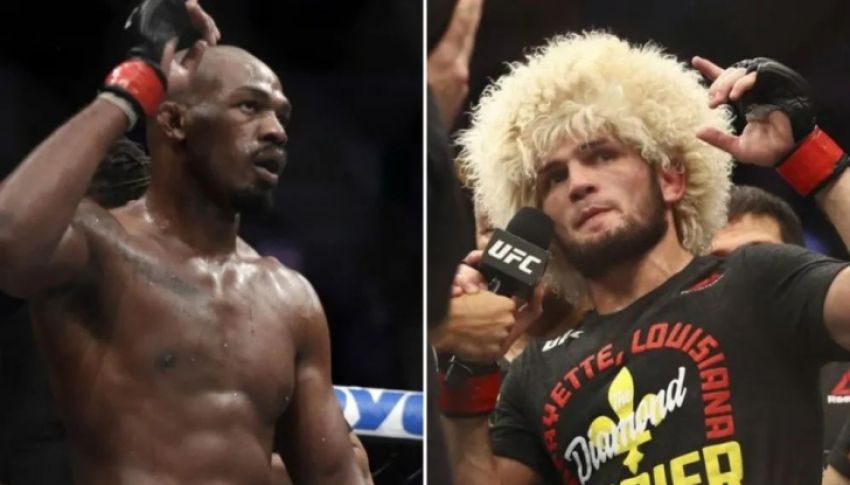 ---
"Khabib is a very unusual person. Greatest lightweight in MMA history, and maybe even the greatest fighter," Rogan said. – "Because John Jones' resume is perhaps better in terms of achievements, while Khabib's resume is better in terms of the rounds in which he dominated. And then Khabib – and in my words there is no disrespect for Jones! – performed in a more competitive weight It cannot be said that there were some tougher opponents, but the lightweight division has much more talent than the light heavyweight division.
There is no disrespect here. Jon Jones would be cool at any weight. I think he would look great in the lightest weight too. But I think if you compare the talent of the guys he beat at light heavyweight to the lightweight guys, then you can say that lightweights are more talented and more technical than light heavyweights. "
---