John McCarthy speaks out about the superfight of Israel Adesanya and Jan Blachowicz
Legendary referee John McCarthy, now a commentator and analyst podcast owner, understands why the UFC decided to stage a superfight between Israel Adesanya and Jan Blachowicz.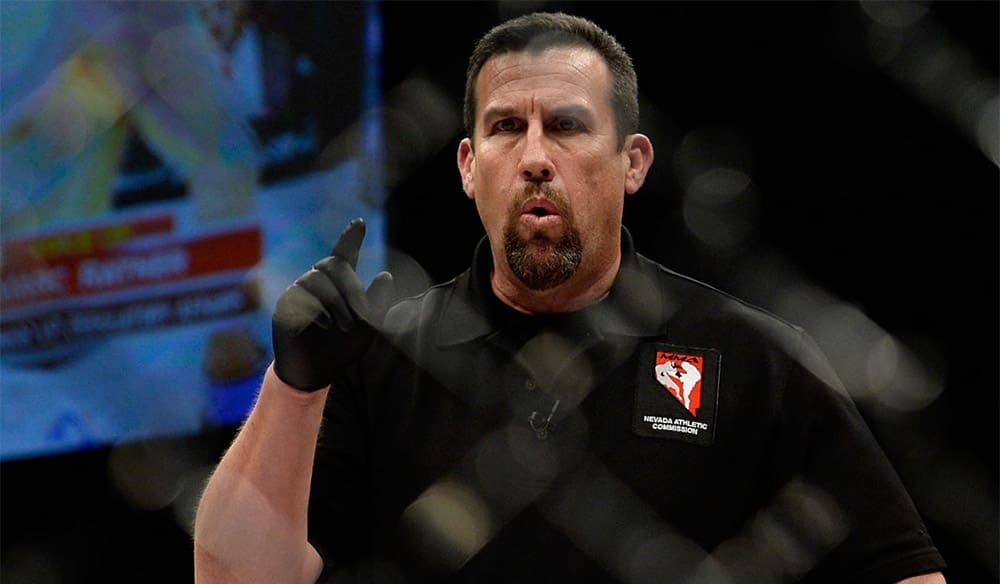 ---
---
"This is a smart UFC move, a very smart move," said Big John in another episode of his podcast. "It's simple – since Jon Jones left the light heavyweight division, the division immediately faded. Yes, Blachowicz beat Reyes, became champion, and he is a worthy champion, I'm not going to underestimate him, but since Jon left, the division, which had been one of the strongest in the roster for a long time, immediately lost its interest. Light heavyweights have shone in the UFC for a very long time, but now the division does not have the same aura. Izzy's coming can bring this aura back. "
---
As a reminder, the light heavyweight title fight between Jan Blachowicz and Israel Adesanya will be the main event of UFC 259, which will take place on March 6, presumably in Las Vegas.
See also: Michael Chandler: "I am a real nightmare for Conor McGregor"
More news from the world of mma and boxing here. Latest news and videos. Click here
Subscribe our blog below and to our Facebook group UFC, MMA, Boxing, Football, NHL!!! Sports news!!!
Stay up to date with events and new news www.sportsandworld.com
More news: