Scott Coker shares his opinion on the mass firing of fighters from the UFC
Bellator President Scott Coker is confident that the massive dismissal of fighters from the UFC will benefit his promotion, as the league is actively signing famous athletes that are unnecessary for competitors.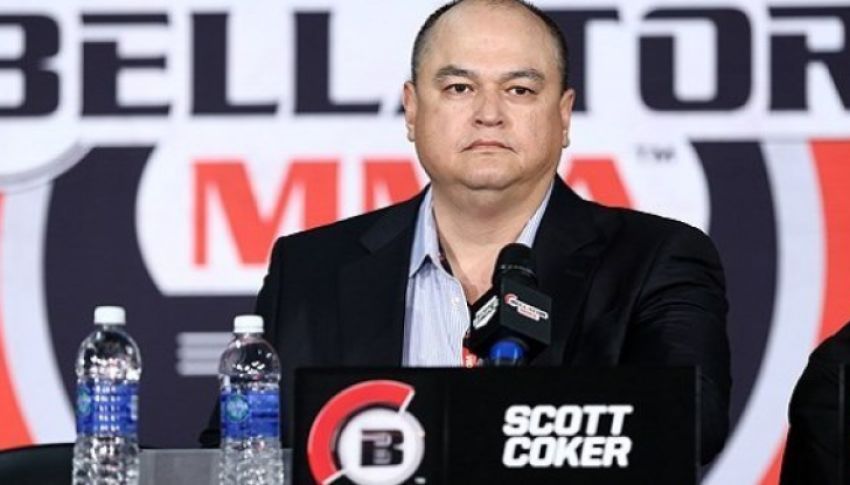 ---
---
"The layoffs in the UFC affected a few fighters who really made a difference in their weight classes. I'm surprised they didn't want to keep them. I think this is a great opportunity for us.
To be honest, I think we are a better fit for these guys. They will find an excellent refuge here. It seems to me that they will be very happy with us. Several of the fighters I spoke with wanted to take this step. They wanted to go to Bellator. People see how we treat the fighters when they come here. They see our family atmosphere. Yes, we do business, but we do it differently from other organizations.
At the end of the day, I think the fighters wanted to be here. They came here. I believe each of these guys had their own circumstances with their previous employer. Bad for them, but good for us. Look at the light heavyweight division we have now, " Scott Coker told MMA Fighting.
---
Don't miss: John McCarthy speaks out about the superfight of Israel Adesanya and Jan Blachowicz
More news from the world of mma and boxing here. Latest news and videos. Click here
Subscribe our blog below and to our Facebook group UFC, MMA, Boxing, Football, NHL!!! Sports news!!!
Stay up to date with events and new news www.sportsandworld.com
More news: