Former UFC light heavyweight champion

Jon Jones

doubts that the star Irishman Conor McGregor will ever enter the octagon after an early defeat in the third fight with the former holder of the interim title in the lightweight division Dustin Porier, which he suffered in the main event of UFC 264.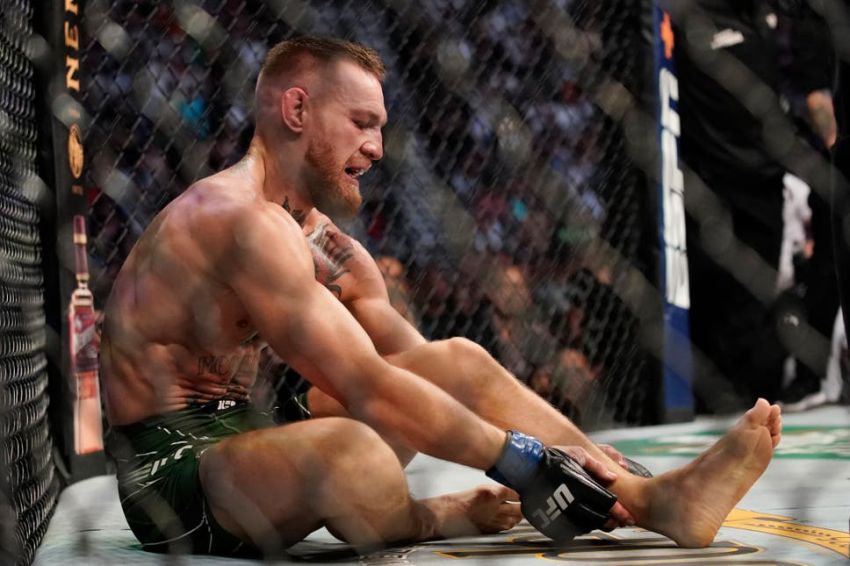 "Man, I wonder if he will ever fight again after this.. heal up champ, this is terrible" – Jon Jones wrote on his Twitter page.
Recall that at the end of the first round, McGregor unsuccessfully stumbled after a missed shot and broke his leg, as a result of which the referee immediately stopped the fight. As a result, Notorius left the octagon on a stretcher.