Former UFC light heavyweight champion (under 93 kg), American Jon Jones (26-1) responded on social media to skeptics who believe that he may have problems with endurance after moving to the heavyweight division (up to 120 kg).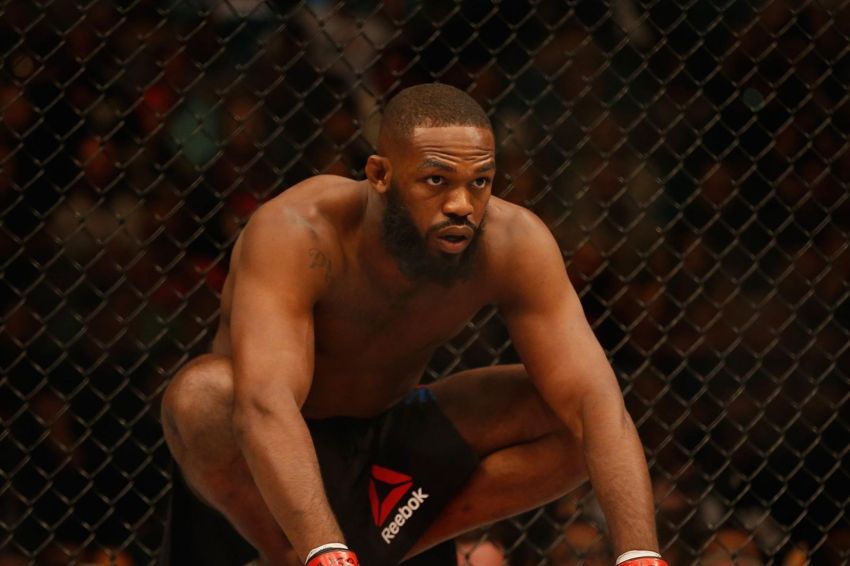 ---
"No, I'm not worried about my cardio as I continue to hold myself at the highest level – the light heavyweight level. Yes, some of the guys may be stronger, but none of them give their best as I do.
I could literally overwork anyone in light heavyweight, and I will do the same in heavyweight. This is called courage, "the fighter wrote on his Twitter.
No I'm not worried about cardio, I hold myself to a very high standard,A light heavyweight standard. Some of these guys may be stronger, but they can't possibly push as hard as I can. I've been able to outwork literally every LHW, i'll do the same at heavy.. It's called heart https://t.co/xZYvCvA8qQ

— BONY (@JonnyBones) January 14, 2021