The UFC fighters gave their predictions for the fight between rating American featherweight Max Holloway (21-5) and Calvin Kattar (22-4), who will lead the UFC on ABC 1 tournament in Abu Dhabi today.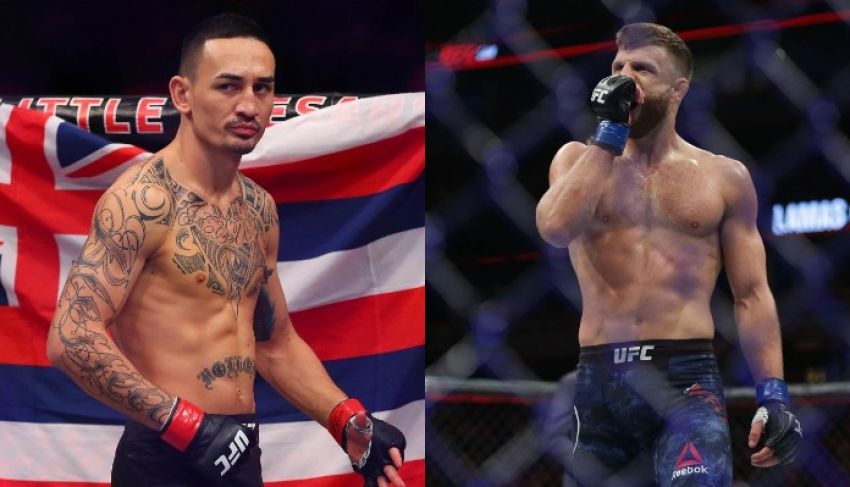 ---
Stephen Thompson, UFC welterweight: Max Holloway. He is such a good striker and is a potential NMF.
Geoff Neal, UFC welterweight: I see Holloway winning it. He could be the champ and I hope gets another crack at Volkanovski.
AJ McKee, Bellator featherweight: I have to go with Holloway. Kattar will have to KO Max to win but his chin is so good and I think Holloway's volume will be the difference. Holloway is still the champ, too because he did not lose last time.
Brandon Moreno, UFC flyweight: That is a good one. Max Holloway is one of my favorite fighters and I think he can get it done. But, Calvin Kattar has looked impressive so he can definitely win it, but I'll say, Holloway.
Marlon Vera, UFC bantamweight: That is a tough one, dude. It is a good fight and I am a fan of both guys. Kattar has phenomenal boxing and is really clean. But, if we have the Max Holloway that showed up against Brian Ortega, he will win it. I can't see Kattar knocking Holloway out. I think Holloway will use his output to win the decision.
Alex Morono, UFC welterweight: That is a hard matchup for Holloway. Max's striking is so good but Calvin Kattar is legit and has such crisp boxing. I do think Holloway will be more active, survive the first two rounds, and win the last three to win a decision.
Louis Smolka, UFC bantamweight: That is a really good fight but I think Max, Calvin Kattar is really good but I think Max will use his volume striking to overwhelm Kattar.
Christos Giagos, UFC lightweight: I got Max Holloway by decision. His footwork, volume, and striking will just be too much.
---