Jon Jones is not afraid of Dana White's threats and he is in no hurry to resume his career
In a recent interview, UFC President Dana White hinted that former organization light heavyweight champion Jon Jones may be out of work if he doesn't fight this summer. Jones reacted to White's words by curling that he was not going to rush his return.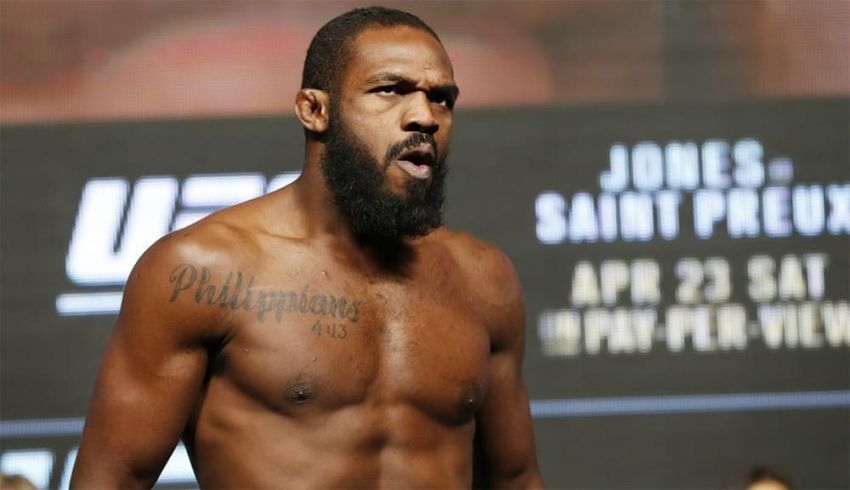 ---
"I'm not really sure when I'll be fighting next, but some downtime after a decade of wins is a nice little change up right now," Jones wrote on Twitter Monday.
The message carries added significance after UFC president Dana White addressed media on Saturday night and touched on the possibility that "Bones" might not compete again. White has been critical of Jones' desire to get paid more for a move to heavyweight, and has moved on to targeting a rematch between reigning champ Francis Ngannou and Derrick Lewis in the interim.
"If Jon Jones wants to fight, he can. If he doesn't, he doesn't have to," White said at the UFC 262 post-fight press conference. "Nobody's gonna force Jon Jones to fight. He's had a great run. He's got an incredible legacy. I personally see him as the GOAT right now. You've got guys that are nipping at his heels like [Kamaru] Usman and some other guys out there. You know, it's up to him. He can fight this summer, or he can never fight again. I mean, that's up to him."
When a Twitter user floated the possibility that Jones' layoff might hurt him in the long run, the Jackson-Wink MMA standout dismissed the notion.
"Impossible, my name will ring bells in the combat sports world until the day I die and after," Jones wrote. "My first fight back is going to be huge no matter when it is."
 Jon Jones last competed at UFC 247 in February 2020, defending his light heavyweight belt for the last time with a five-round verdict against Dominick Reyes.