Nigerian UFC welterweight champion Kamaru Usman has repeatedly stated that he is not interested in a rematch with American Colby Covington.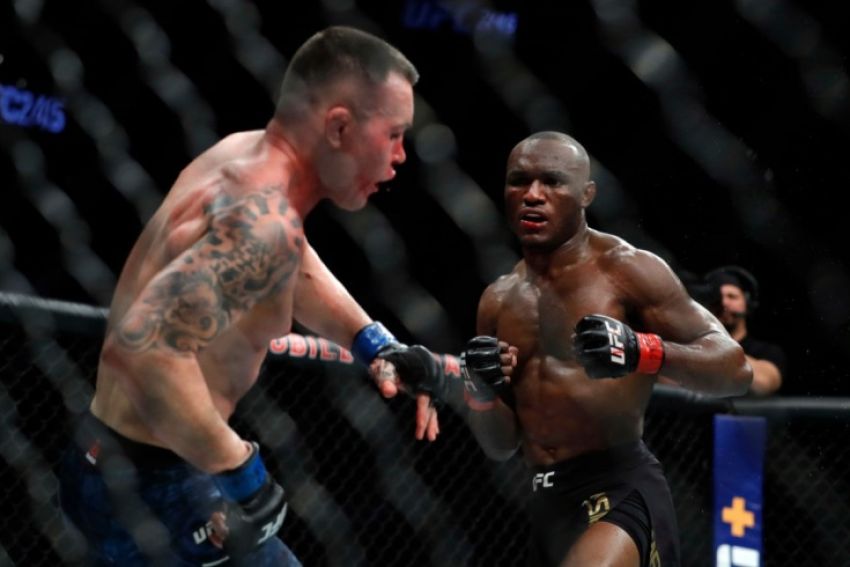 Joining B / R for an AMA on Monday, Kamaru Usman said that he is still ready to share the octagon with Covington if the amount of the fee is attractive to him.
---
@ sportsmega18: The favorite fight of your career so far was which one?
The fight against Covington. I went to a place in that fight that you shouldn't go very much. And that's when you fall in love with fighting, with the hits, taking punches, giving punches. That's how you learn something that you can't learn any other way, and that's that I'm a man that is willing to stand here and willing to die here. Just to make sure I get my point across that I am better than you on this day.
@DirkHive: It looks like Colby Covington could be next on the list. Are you taking it and if you did what would happen?
It's not whether I'm taking it, it's if I feel inspired. If UFC comes to me and says we would love for you to fight Colby Covington, then show me the money. I don't shy away from anybody. Anybody can get it for the right price.
---
Recall that Kamaru Usman and Colby Covington fought on December 14, 2019 in the main event of UFC 245. The champion won by technical knockout in the fifth round.