Jon Jones trolls UFC President Dana White during his live Instagram feed
Former UFC Light Heavyweight Champion Jon Jones trolled UFC President Dana White during his recent Instagram live stream.
Jones and the UFC are currently in contract negotiations for a future fight with UFC heavyweight champion Francis Ngannou. Jones stated on social media that the initial UFC offer of $ 8 million to $ 10 million was "too low" for a fight of this magnitude, making it difficult for the UFC and Jones to come to an agreement as the promotion does not want to grant Jones' $ 30 million request for the battle. We've seen contract negotiations go public over the past few months and will continue to do so in the future as Jones is one of the biggest stars in the UFC and it's a huge story in MMA.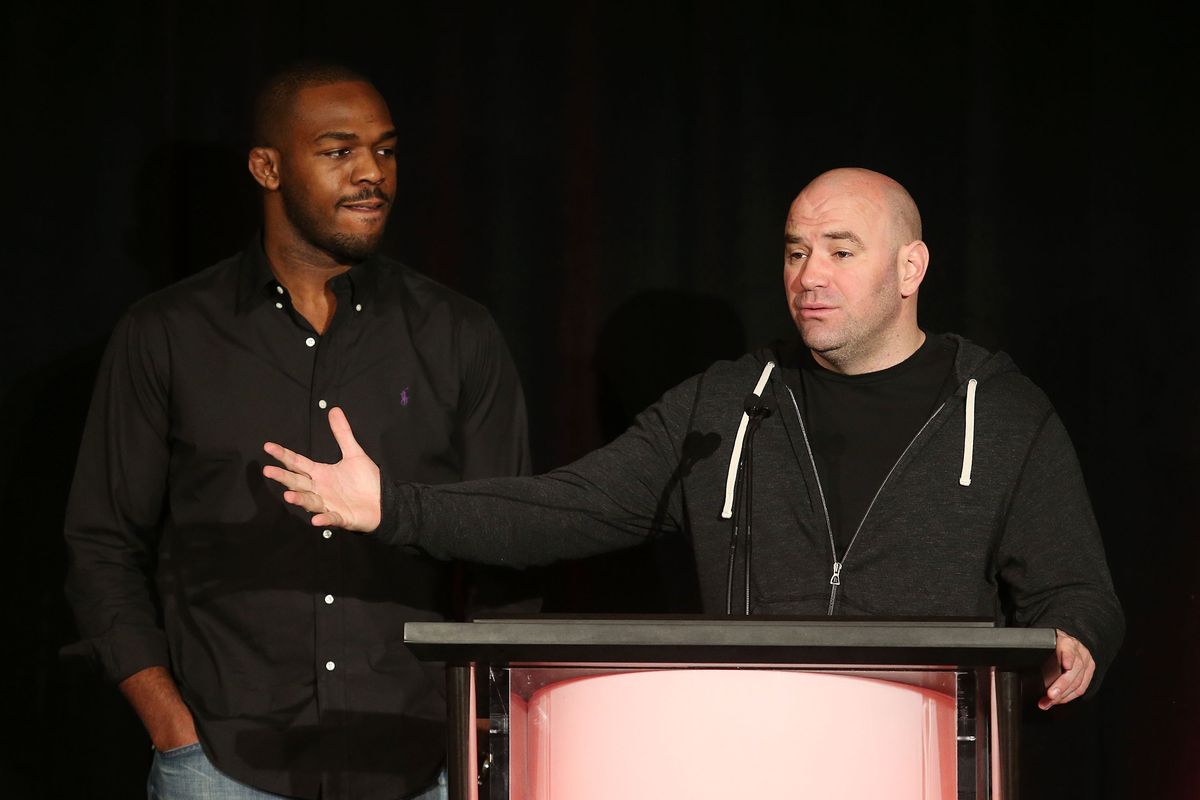 During a recent Instagram live stream hosted by White, Jones went into the comments to joke that he and the UFC president are best friends.
Jon Jones 😂 pic.twitter.com/xCQKysf6zk

— Jed I. Goodman (@jedigoodman) May 10, 2021
Since Jon Jones apparently billed him for the fight with Ngannou, at this point the UFC reportedly chose to go with high-ranking challenger Derrick Lewis instead of Ngannou. It looks like the UFC and Jones are too far apart in terms of money at the moment to fight this fight, although given how big this fight can be, negotiations will continue. It is likely that Ngannou will fight Lewis first in his next title defense this summer, but Jones could be next in line to fight the winner of this fight if the money can be sorted out. Ngannou vs Jones is the fight fans want to see and hope the UFC can book it.