Despite the fact that the reigning UFC lightweight champion Khabib Nurmagomedov managed to early win with Conor McGregor at UFC 229, which took place in October 2018, the Russian admits that he could not avoid mistakes in that fight.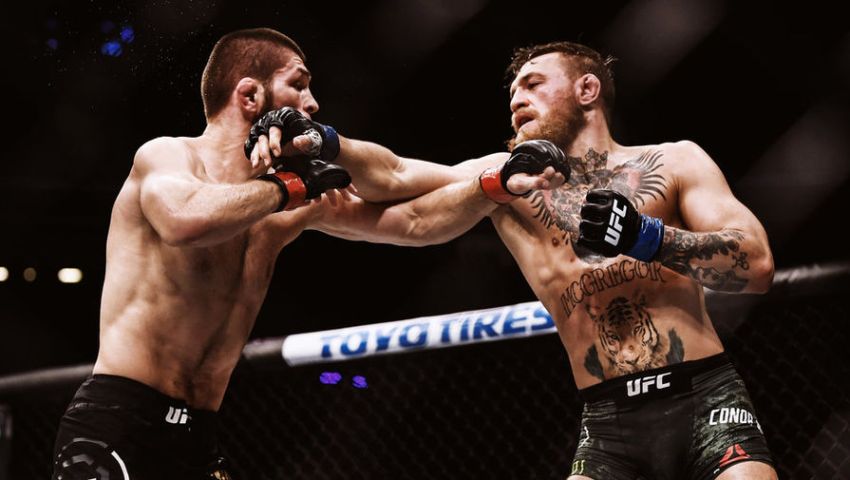 According to Nurmagomedov, in this confrontation he was extremely emotional, which could negatively affect his physical condition.
"I tried to hurt this guy, it was my mistake. When you get angry, you get tired. When I tried to punish him, it was very emotional. I thought, 'No, no, now I will calm down. But not this time, "- quotes the words of Khabib Nurmagomedov, BJPENN.com.
Remind, Nurmagomedov also shared his prediction for the fight between McGregor and Dustin Poirier.