Disclosure: This post contains affiliate links. If you buy or sign-up through one of those links, you won't pay a penny more but we'll get a small commission that helps me in running this blog. Read the Disclosure page.
Still the reigning UFC lightweight champion and the best UFC fighter regardless of weight class, Khabib Nurmagomedov continues to enjoy his retirement, which the Russian fighter announced last October.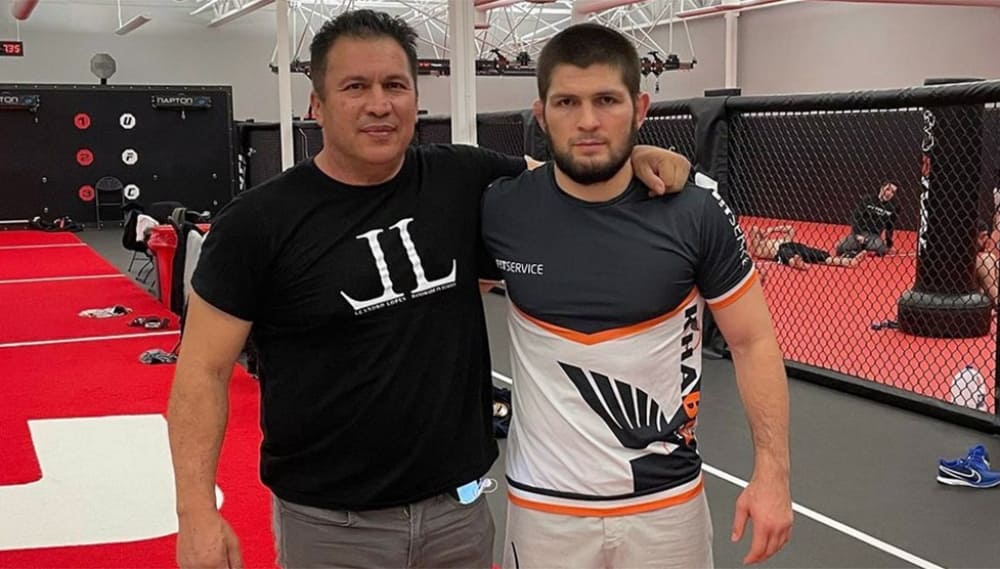 ---
"Since 2012, I just dreamed of getting to this city (San Francisco) without preparing for my fight and without any diet, just to walk and enjoy a good meal. I answer, it turns out that I was in prison. Alhamdulillah, how good it is not to be an active athlete, "wrote Khabib Nurmagomedov on Instagram.
Thus, Nurmagomedov once again made it clear that he feels comfortable in retirement and does not plan to resume his professional career as a fighter.
However, in a recent interview, UFC President Dana White reiterated that the organization has no plans to announce the vacant UFC lightweight title and hopes that Khabib Nurmagomedov will change his mind and return to the Octagon for a thirtieth victory.