Khamzat Chimaev gave a prediction for the fight Usman – Masvidal 2
Undefeated UFC prospect fighter Khamzat Chimaev shared his thoughts on the rematch between welterweight champion Kamaru Usman and Jorge Masvidal, which will take place on April 24 at UFC 261.
According to Chimaev, Usman will be able to defeat Masvidal for the second time, but he predicts that the fight will not be easy for both fighters.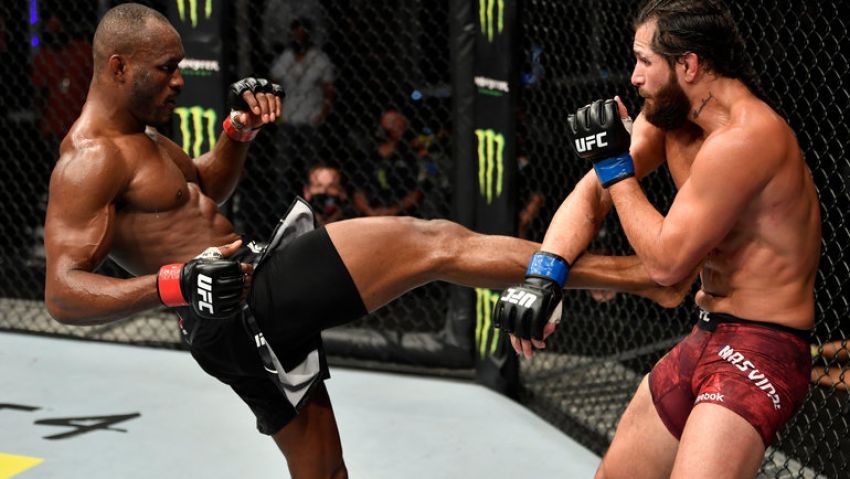 "I don't know if Masvidal has a chance. They're both strong guys. Masvidal had a full training camp this time, he prepared well, so we'll see. I think Usman will win this fight, but it will be a long night for both-five rounds.
I believe that Usman will again pin him to the cage and hit him on the legs. I don't remember the name of that punch. I do not know, we will see, "Khamzat Chimaev said in an interview with ESPN.
---
Khamzat Chimaev also said that he could defeat Jan Blachowicz and Israel Adesanya.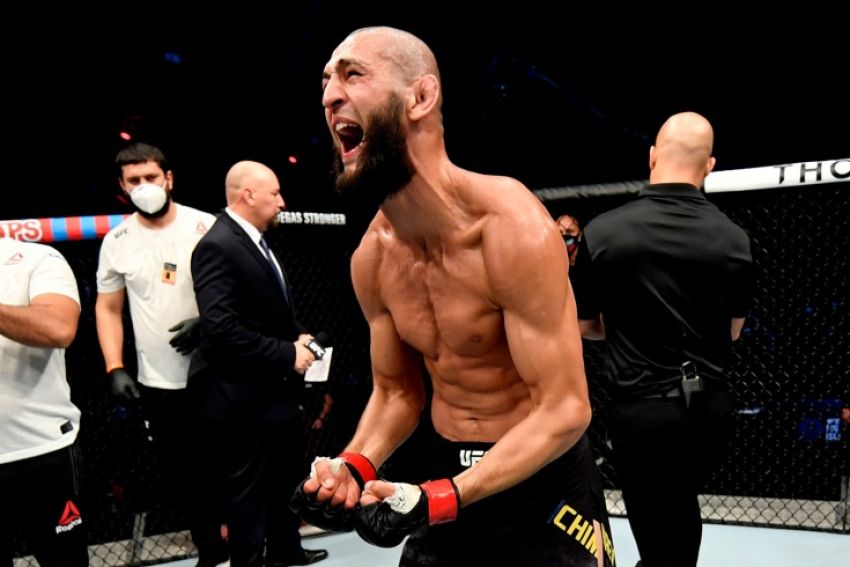 ---
"It doesn't matter who I go back against. There are two divisions that are waiting for me – 84 kg and 77 kg. If necessary, I can fight in the division up to 93 kg. I sparred with guys who are currently in the top 10 in the light heavyweight division. I won't mention their names, but these guys know what happened when they sparred with me.
I can fight them, I can beat Blachowicz. Israel Adesanya, too. Israel lost to Blachowicz because of the wrestling, despite the fact that Jan is not even a wrestler. I don't know what people are thinking at all, but I understand everything: I haven't fought for a long time and in general I haven't had many fights in the UFC. But I know who I am. I just need to show it.
I'll be back in August now, so give me someone. I don't care, I'm ready to fight anyone, " Khamzat Chimaev said in an interview with ESPN.