Leon Edwards spoke about the fight with Jorge Masvidal.
British UFC welterweight Leon Edwards (18-3) believes Jorge Masvidal (35-14) is avoiding fighting him.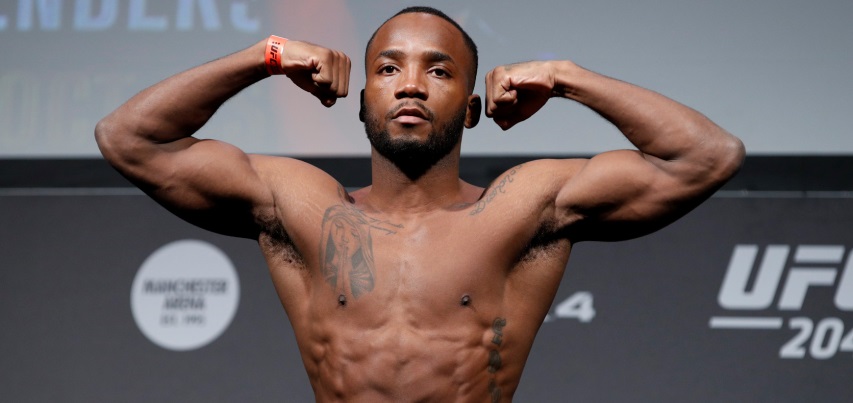 "The UFC told me that Masvidal doesn't want to fight me. I asked them to fight Jorge, and they said, 'Basically, he said he didn't want to fight you, that's all.'
They said that they offered him this duel, but he refused. You cannot force a person to fight. Jorge talks all kinds of BMF shit but doesn't want to fight.
I think Jorge Masvidal will continue to find reasons not to fight me in the future, but when I get the belt, he will try to challenge me. Even then, I'll probably give him a chance to fight for the title. So let's see. I'll just keep doing my thing, and one day I'll kick his ass anyway, " – Leon Edwards said.