Former Bellator lightweight champion Michael Chandler plans to show such a dominant performance against Dan Hooker that the world's best fighter, Khabib Nurmagomedov, will postpone his retirement.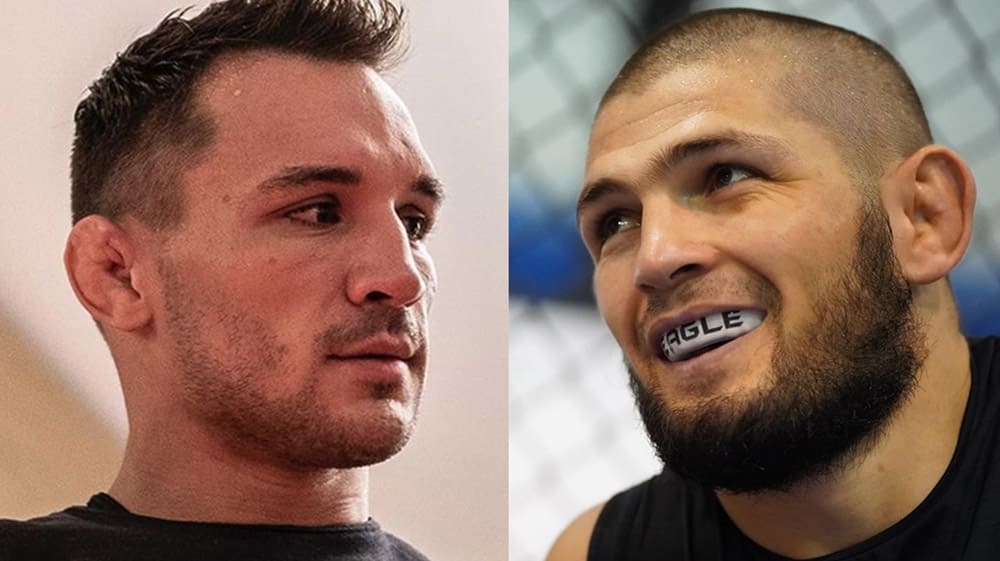 ---
"I want to show myself to UFC fans by finishing Dan Hooker, or dominating him," – quoted Chandler MMA Fighting. "This will allow me to get a fight with the winner of the Conor-Poirier fight or the next title chance against Khabib."
"This is also why I want to demonstrate my wrestling skills. Without a doubt, I will try to knock out Hooker, but I also want to show the whole world my fight. Good old American wrestling. Perhaps I can lure Khabib to the USA – American fight against Russian sambo – and he will try to do 30-0 and beat me if he can. "
---
Recall that the lightweight fight between Michael Chandler and Dan Hooker will be the second most important event of the UFC 257, which will take place on January 23 in Abu Dhabi.
---
See also: UFC head Dana White has made threats to illegal streamers.
More news from the world of mma and boxing here. Latest news and videos. Click here
Subscribe our blog below and to our Facebook group UFC, MMA, Boxing, Football, NHL!!! Sports news!!!
Stay up to date with events and new news www.sportsandworld.com
More news: