Conor McGregor's close friend and sparring partner, Dillon Danis, has no doubts that he will easily defeat Khabib Nurmagomedov in a grappling match.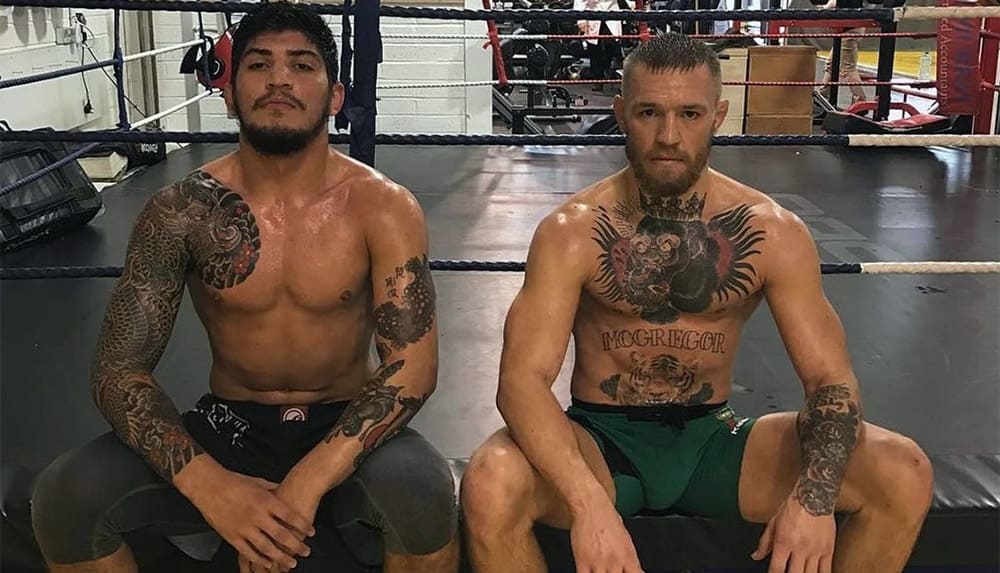 ---
"Grappling? Come on. Of course, it will be an easy job, "said the American in the next episode of the Full Send podcast. "Everyone knows this. But this is not my fight. This is Conor's fight "
"If he prepares for a rematch with Khabib as for a fight with Porier, this fight will not even be close. I know what Conor is capable of and how smart he is, and Khabib is a one-sided fighter. Conor will take it out in five rounds. I am ready to put my soul on it "
For the rematch of Khabib Nurmagomedov and Conor McGregor to become a reality, on January 23 at UFC 257 in Abu Dhabi, the Irish must win a convincing victory over Dustin Poirier, and the president of the UFC, Dana White, must find strong arguments and convince the undefeated Russian fighter to continue his career.
---
Don't miss news: Michael Chandler: "I can do a fight with Khabib in the USA"
More news from the world of mma and boxing here. Latest news and videos. Click here
Subscribe our blog below and to our Facebook group UFC, MMA, Boxing, Football, NHL!!! Sports news!!!
Stay up to date with events and new news www.sportsandworld.com
More news: