American mixed martial arts fighter Michael Chandler admitted that after signing a contract with the UFC, all fighters from the top five of the lightweight division refused to fight him. As a result, he had to agree to share the octagon with the sixth rating by New Zealander Dan Hooker.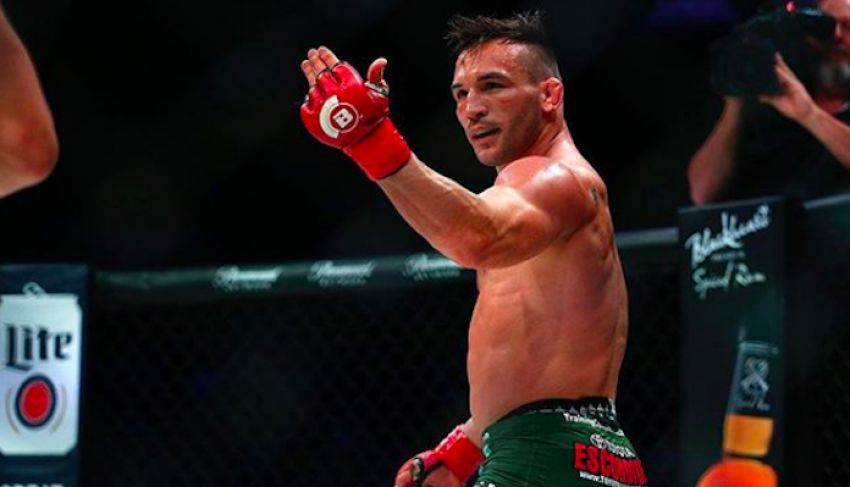 ---
"Obviously, I wanted to fight # 2, # 3, # 4 or # 5, but I had to fight # 6. As the saying goes, beggars cannot choose. Dan Hooker was the guy who said yes when everyone said no. Thus, on January 23, a great fight awaits everyone.
"Fight with me was offered to all fighters from the top five, except for Conor McGregor. I understand that these guys have already cut their teeth in this organization. They all perform here for five to seven years. I also understand that I am an outsider, a beginner and a black horse. Nobody wanted to be the first to share the octagon with me. Dan Hooker turned out to be that guy and I think it's not a bad way to debut in the UFC, "said Michael Chandler.
---
Recall that the duel between Michael Chandler and Dan Hooker will be the co-main event of UFC 257, which will take place on January 23rd at the Etihad Arena in Abu Dhabi
---
See also: Conor McGregor told why he had only one fight in 2020 and how Khabib Nurmagomedov influenced it