Michael Chandler spoke about the fight with Nate Diaz.
American lightweight fighter (70 kg) Michael Chandler (21-5), preparing for his UFC debut, which will take place on January 23 at UFC 257, spoke about a potential fight with star compatriot Nate Diaz (20-12).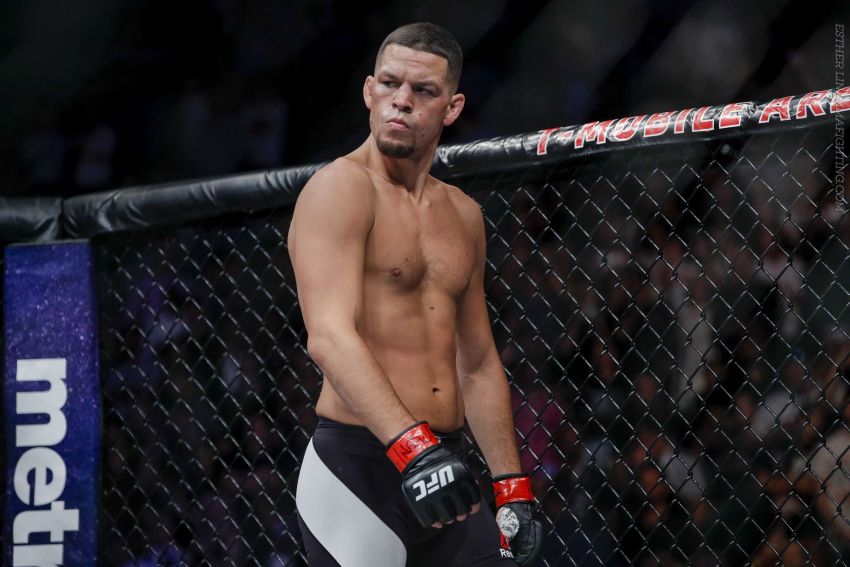 ---
"Without a doubt, I would have lifted Nate Diaz into the air and then landed on his neck," Michael Chandler told BJPenn. "He's just a skinny and saggy body and he's out of shape because he hasn't fought in years.
So I would agree to this fight. Midwest kid from High Ridge, Missouri, fighting boy from Lodi, California. I would love that. "
---