Mikey Garcia: "Everyone around Pacquiao is his manager.
Former world champion in four weight classes Mikey Garcia said that it is difficult for him to negotiate a fight with Filipino veteran Manny Pacquiao due to the large number of assistants surrounding the legendary boxer.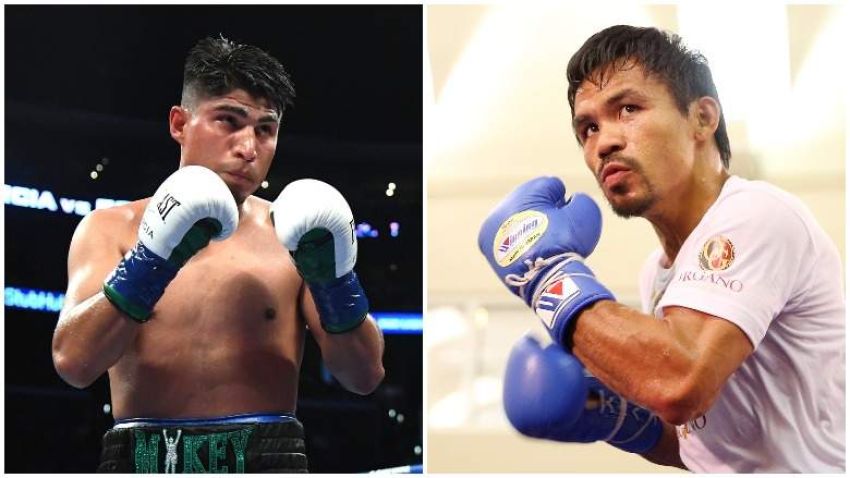 "Manny Pacquiao is surrounded by a large number of people. Each person next to him is his manager. Each of them is an advisor with whom you have to talk. So sometimes one person would tell me that a deal was agreed and they were ready to fight. Then someone another said, "No, we need something else."
They always say, "Manny Pacquiao wants to fight you. It's going to be a 12-round fight. Of course it's a big event. He loves the idea of ​​your fight." They mentioned a fight in Saudi Arabia, talked about a fight in Los Angeles or Texas. So we talked, but there was nothing solid. There was always something missing or something that was getting in the way of the fight, "Mikey Garcia told World Boxing News.
We will remind, Mikey Garcia said that he was ready to fight with another opponent, if he does not agree with Manny Pacquiao.
---