Mikey Garcia's coach named the optimal weight class for his ward.
Mikey Garcia's coach named the optimal weight class for his ward.
Former world featherweight champion Robert Garcia believes that his brother Mikey Garcia and his apprentice need to move back to the welterweight division, as all the top boxers in the lightweight division will move up there very soon.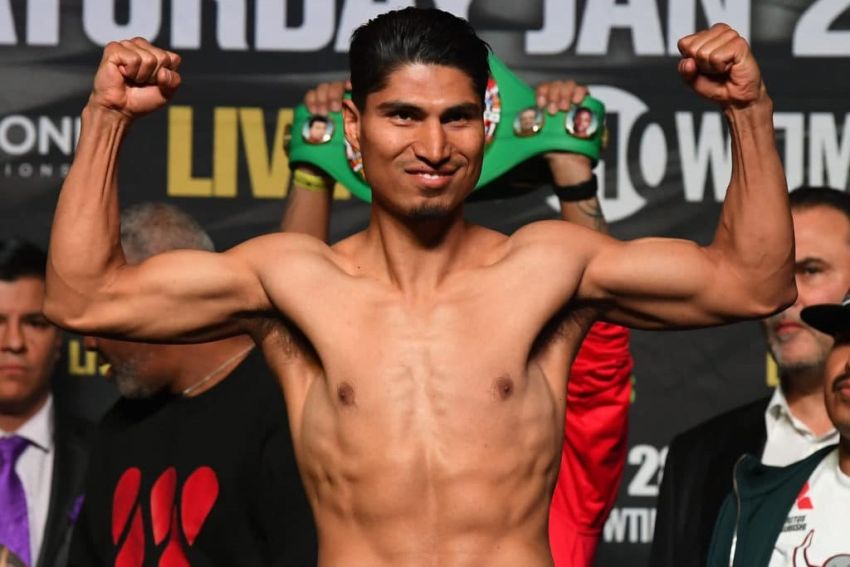 "I still think 140-pounds is where Mikey should be fighting, especially with so many talent in the 135-pound division. Because sooner or later they will all climb 140-pounds," said Robert.
"From Teofimo Lopez to Devin Haney and Ryan Garcia. Even (Gervonta)" Tank "Davis. I'm sure they are all going to move into the welterweight division and Mikey will have some really big fights. Pacquiao, well, obviously we will fight Pacquiao, but even if we lose or win this fight, the 140-pound division is the right place for Mikey. "
Remind, earlier Robert Garcia said that Mikey should give up his attempts to achieve a duel with Pacquiao, otherwise he may waste his time.
"There is a possibility that he is wasting his time because, to be honest, Pacquiao turns 42 this month," said Robert Garcia. "So Pacquiao might just want easier fights with MMA stars right now, like (Floyd) Mayweather recently did, and wants to make a lot of money without taking risks. You never know what Pacquiao can do. If that won't happen, then Mikey should think about something else, we should make other plans.
If the pandemic continues and everything starts to close again, we will need to think about organizing a less loud duel. As for these days, we have nothing serious on our hands. We don't even have any conversations (with the other fighters). Mikey is only interested in Pacquiao, but we haven't really heard anything from him. "
Subscribe our blog below and to our Facebook group UFC, MMA, Boxing, Football, NHL!!! Sports news!!!
Stay up to date with events and new news www.sportsandworld.com
More news