MMA news: Alexander Volkanovski answered the call of A.J. McKee
The current UFC featherweight champion, Alexander Volkanovski, reacted to the statement of American A.J. McKee, who, after an early victory over Patricio Freire in the final of the Bellator featherweight Grand Prix, announced his desire to combine the titles of two competing organizations.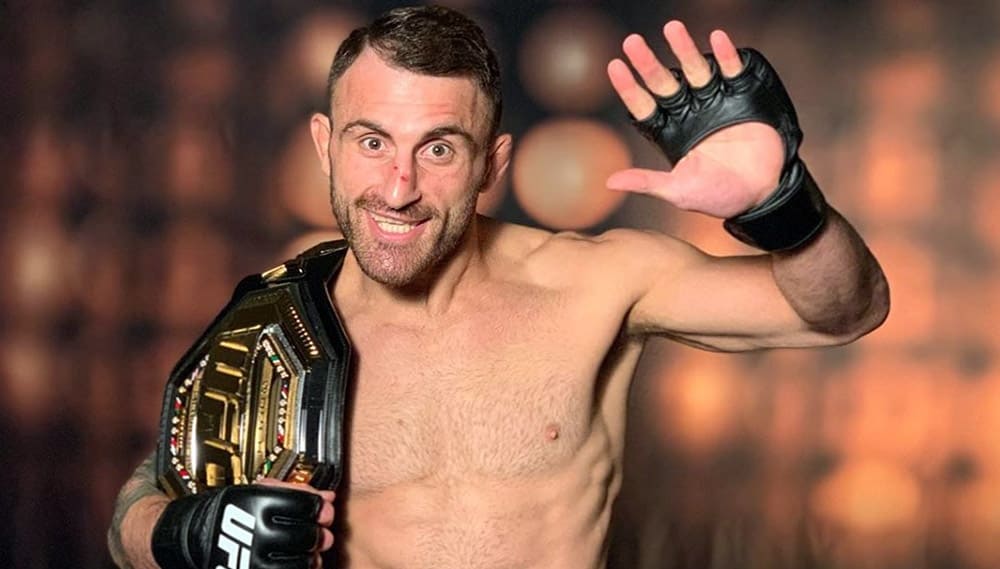 "For him to even get that opportunity to fight the UFC champion just obviously wouldn't be fair," Alexander Volkanovski told MMA Junkie. "Look at the row of killers that I had to verse to get to the top, to get to the champ. The same as the guys that are in the top 10, absolute killers in the UFC, and they got to fight each other to try and get to the top. No offense, but the competition, you got to be honest, it is a little bit different.
"Is he high level? Maybe. But you get to fight these guys and then get a shot straight to the top? Yeah, I wish I was in another promotion before I was in the UFC and got a shot at the UFC champ, but that's not how things work. But again, fair play to him. I ended up seeing highlights of the fight. He looked good, did great, but at the same time, this is a whole different ball game."
Alexander Volkanovski will go to the next defense of his title on September 25 at UFC 266 in Las Vegas, and the second number of the division, Brian Ortega, will face him.