At the Mohegan Sun Arena in Ankasville, Connecticut, USA, the co-main event of the

Bellator 264

tournament ended, within the framework of which the former Bellator welterweight champion, Russian Andrey Koreshkov and American Sabah Homasi met.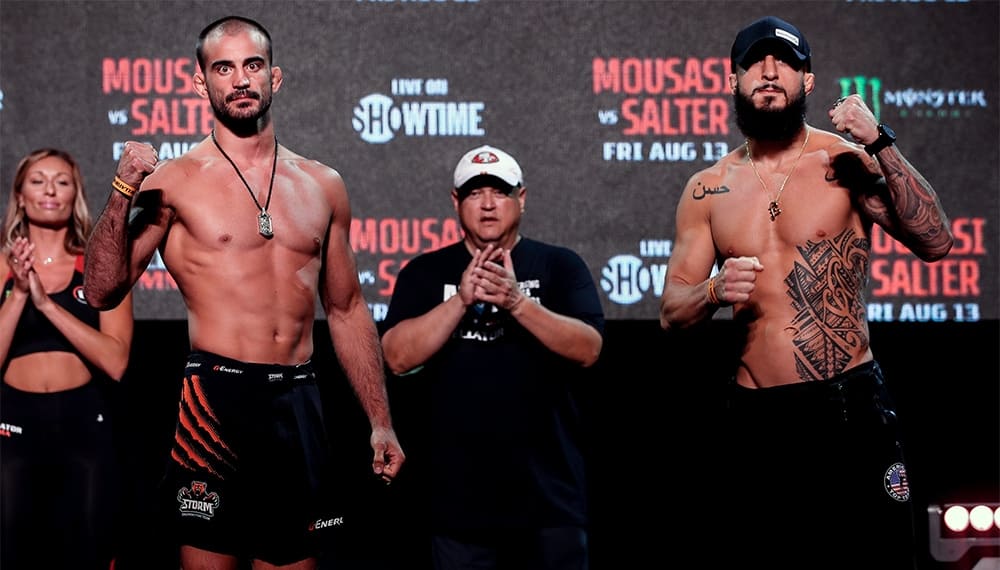 With the start of the first five minutes, the opponents did not please the fans with active actions. Andrey took the center of the cage and tried to work in a stand, striking with his hands and feet. Homasi, in turn, acted as the second number and entered the clinch at the slightest opportunity. By the end of the first round, Andrey became more active and delivered several accurate knee jumps.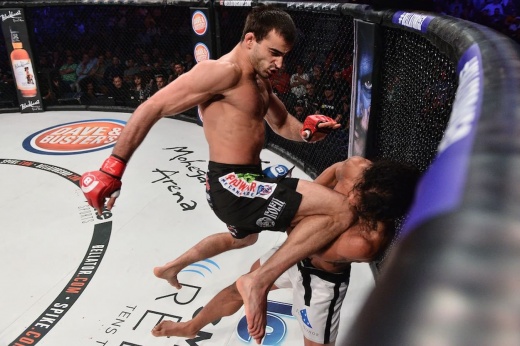 In the second round, the initiative completely passed to the side of the Russian fighter. Andrey controlled the distance and carried out sharp and dangerous attacks. Koreshkov also managed to hold several teigdowns.
With the start of the third round, Sabah tried to hit a powerful right side, but missed and lost his balance. Andrey took advantage of the situation and took an advantageous position in the stalls, where he constantly bothered the opponent with elbows. In the second half of the final five minutes, the American managed to turn Andrey over, as a result of which he was on top. Homasi tried to strike with his hands, but Andrey successfully defended himself.
The result of the fight: Andrey Koreshkov won by unanimous decision with a score of 30-27, 30-26, 30-26.
---