Movsar Yevloyev – about Khamzat Chimaev words about Khabib Nurmagomedov : "To challenge is one thing, but the other question is how he did it"
Undefeated Russian featherweight UFC Movsar Evloev discussed the attack of Khamzat Chimayev and Khabib Nurmagomedov on the live broadcast of the head of Chechnya Ramzan Kadyrov, when the Swedish fighter wrote that he was ready to" break " the former UFC champion who had finished his career.
"Probably, Chimaev pursued some goals. But if you ask me for my opinion, I wouldn't do that. Especially to gas a person who has finished his career and officially announced it… Yes, challenging him is one thing, but how he did it is another matter.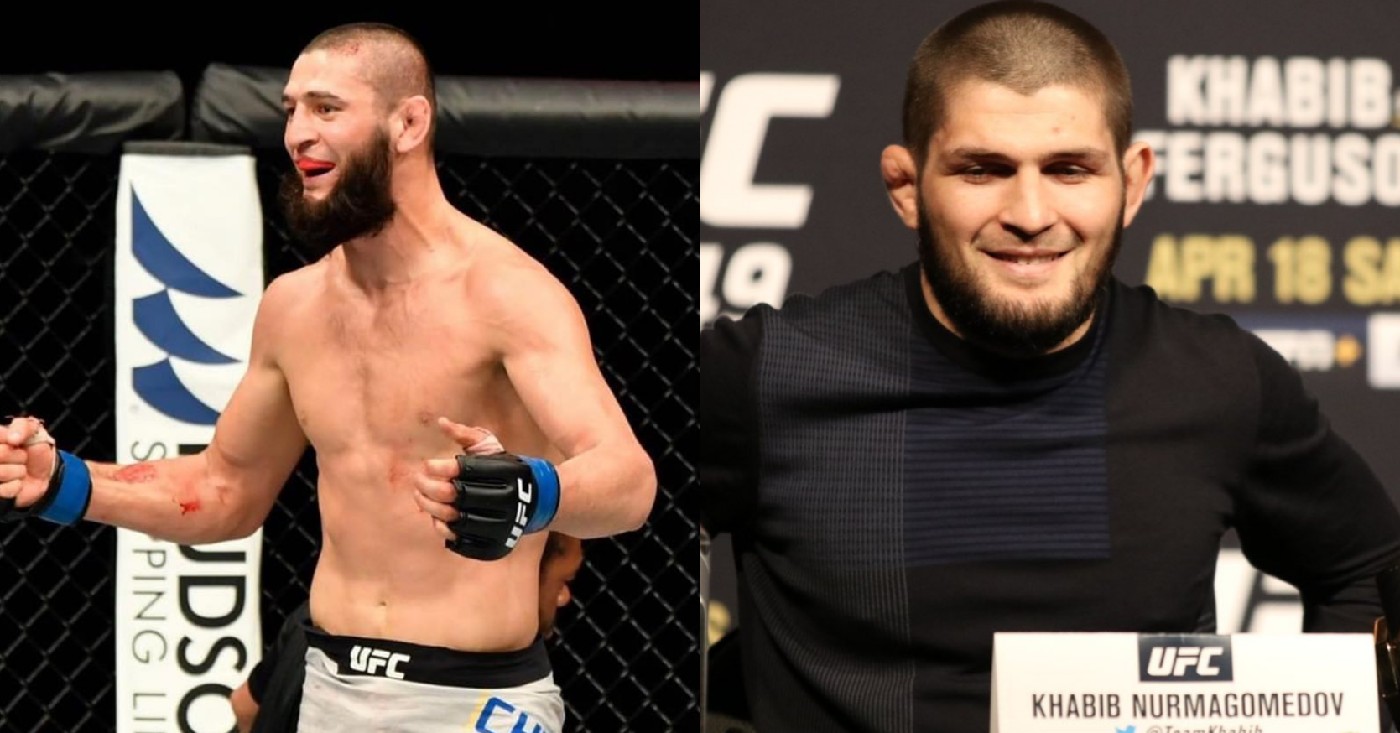 I have no right to teach anyone. He probably has his own team, with whom he arranges all this. Maybe it's just a plan. I would not like to comment on this issue in more detail.
Chimaev's fight with Abubakar Nurmagomedov? Why not? Both perform in the same organization, in the same weight category. If both have expressed a desire to fight, I think it will be one of the interesting confrontations that everyone is waiting for and that will gather a lot of viewers, sales. So it seems to me that such confrontations are interesting for the league and are quite possible, " Movsar Yevloyev said in an interview with the YouTube channel USACHEV TV.
---