Undefeated fighter Ottman Azaitar was unexpectedly fired from the UFC for violating safety protocol ahead of UFC 257.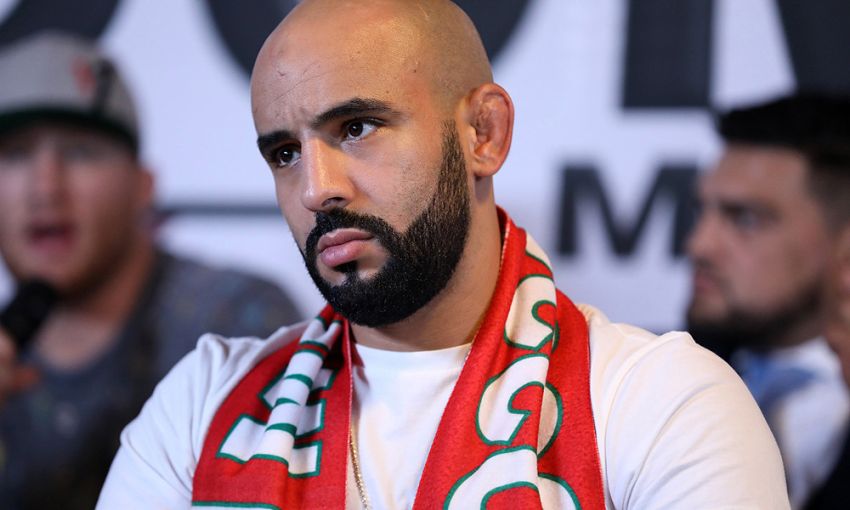 Ottman Azaitar was supposed to fight Matt Frevola, but the fighter suddenly did not appear at the official weigh-in procedure. For a while, the reason for his absence remained unknown, until the promotion announced that Azaitar, along with his team, put the health and lives of other people at risk, violating the security protocol. Which was approved last year to combat COVID-19 disease.
"He and his team cut off the bracelets and gave them to the people outside," said UFC head Dana White. – "One of these guys got inside the" safe zone ", went inside, climbed onto the balcony of Azaitar and left there some kind of bag with unknown contents. Then he changed clothes and left the" safe zone. "We have everything captured on cameras, we saw his every move and how it all happened. So we canceled the fight and fired Ottman Azaitar from the roster. "
Note that Azaitar managed to play only two fights in the UFC, having won two early victories in the first round.