The fight between Conor McGregor and Dustin Poirier is already selling better than the fight between Khabib Nurmagomedov and the Irishman, who set an all-time record for the organization for the sale of paid broadcasts in 2018.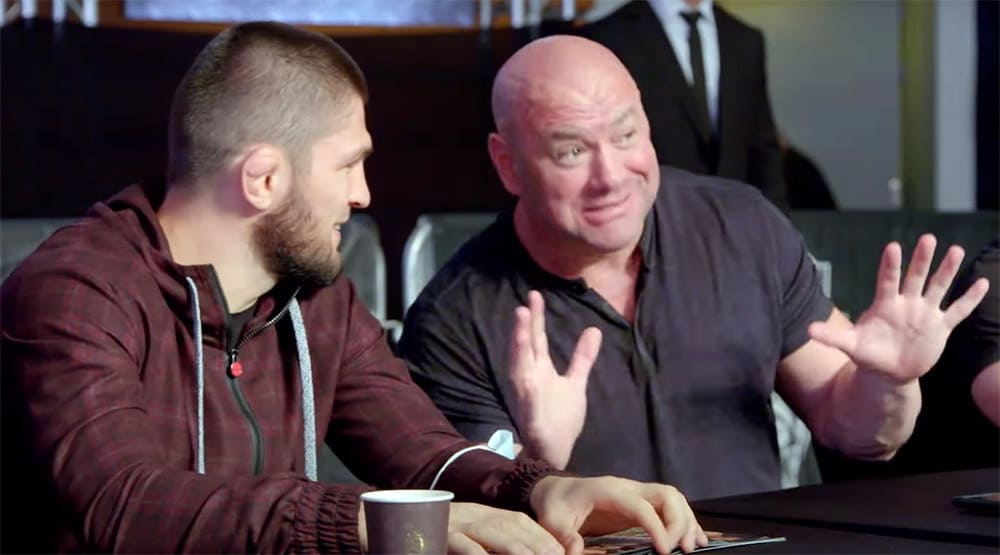 This was announced by the president of the UFC, Dana White, during negotiations with the undefeated Russian fighter.
"This fight with Poirier is already selling better than your fight with Conor. Imagine how much you and Conor will sell in a rematch! I'm just saying. I just said, "says the head of the UFC to the world's best fighter while watching fights together in Abu Dhabi.
UFC 229: Nurmagomedov – McGregor has sold 2.4 million paid streams, and Conor McGregor vs. Dustin Poirier will headline UFC 257 in Abu Dhabi on January 23.
---