Paige Vanzant compared salary between UFC and BKFC
American fighter Paige Vanzant will debut in the Bare Knuckle FC fist league. Paige says she earns ten times as much at BKFC as she did at the UFC, where she played until recently.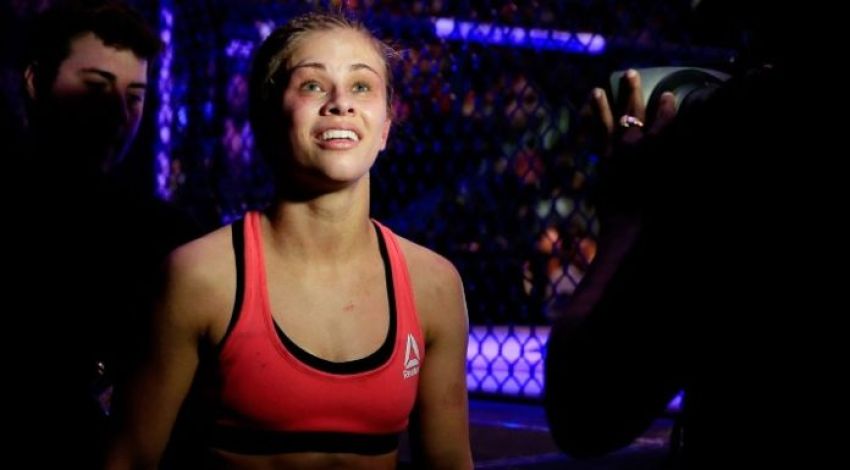 "I'm here for a reason. I've been in the UFC for six years. I was paid 40 thousand dollars and the same amount in case of victory. Now I get ten times more money and still do what I love. Obviously, I'm not going anywhere. I'm glad to fight here.
I am very lucky to have signed with BKFC after leaving the UFC. I had a lot of offers and I wasn't sure which way my career would go, "said Vanzant.
---
As a reminder, Paige Vanzant at the RP Funding Center in Lakeland, Florida, USA, will fight against her compatriot Britain Hart, which will become the main event of the BKFC: Knuckle Mania tournament.