Rafael Dos Anjos announced the approximate date of his return
Former UFC lightweight champion Rafael Dos Anjos spoke to MMA Junkie about his plans for a comeback. The Brazilian fighter is aiming for the month of May as the most comfortable date for which he can prepare well.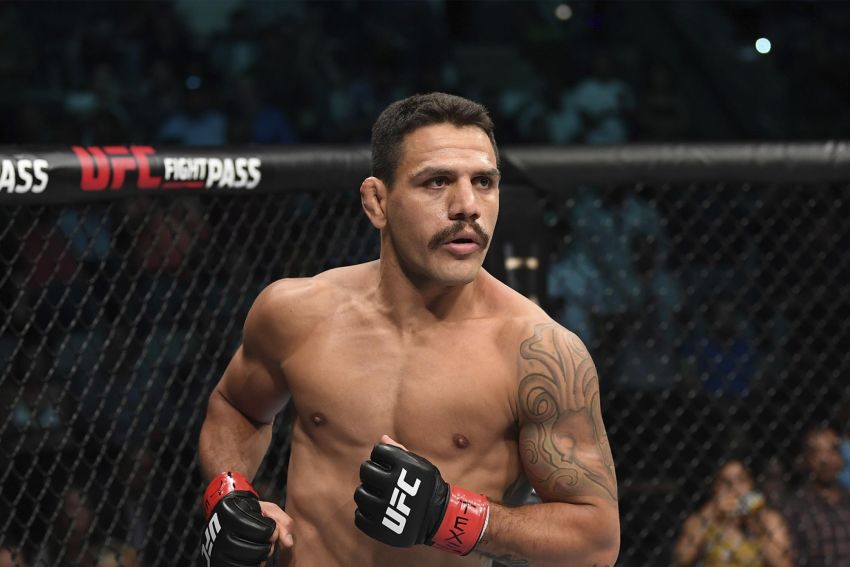 ---
"Ideally, I would like to return in May, mid-May. I aim for about this time – that would be a great option. Because I will be holding a training camp in Brazil, with my coaches. As for the weight situation, I will need a standard time to prepare, because if I compete in lightweight, then I will not be able to go out on short notice. 2-4 weeks will not be enough for me [for the cut], but at 170 pounds I can compete even next week.
In general, I am planning to return in May, because I will have a training camp in Brazil. I will move my family, rent an apartment in Rio, and then I will be able to camp there. "
---
Recall that the RDA held its last fight against Paul Felder, whom he won by split decision based on the results of a five-round match in November 2020.