Michael Johnson explains why victories over Tony Ferguson and Dustin Poirier mean nothing to him
Veteran Michael Johnson recently gave an interview to reporters from MMA Junkie, where he spoke about his impressions of his own professional career and also noted that he was starting with a clean slate.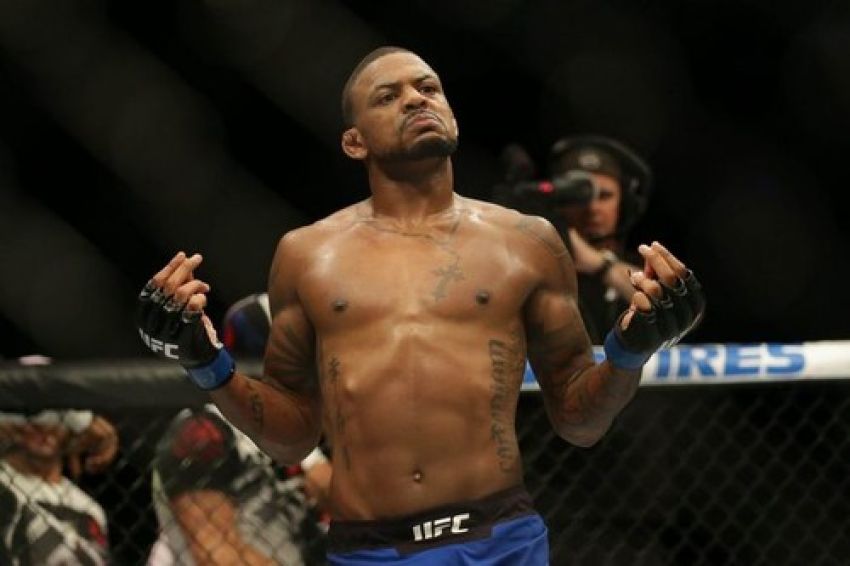 ---
"You know, the impressions are mixed. I fought with the best of the best, yes – I won over some of them, but, in fact, I did not achieve anything, so now I try to stay on the right track. I haven't had any title fights, I haven't won the championship belt yet, so now this goal is in my crosshairs, because I still want to become a champion, there is nowhere to retreat.
And I would also like to note that I recently changed my approach to life and all that, so all the fights in which I took part, all the fighters with whom I met and beat – for me it no longer means anything. I, so to speak, rebuilt myself in order to become better as a person and as a fighter. "
"Michael, you didn't fight for the title or win the title, but you beat two guys * who later achieved championship status. Does this really mean nothing to you? "
"No, I didn't mean it directly. Yes, it has some meaning for me: it says that I am capable and good enough to win the championship belt. That is, I understand that I have the necessary talent and skills, so now I need to continue working. This is what I meant. As for the fact that these [past fights mean nothing to me], I tried to convey that now I'm starting from a clean slate, I have a record of 0 fights and 0 losses in my head, a new career and a new fight are in front of me now. I gave up my nickname "Threat", now I play under the name and surname – just Michael Johnson, and now I'm only here to do my job, to defeat everyone who needs to get to the title fight. "
---
Recall that Michael Johnson has suffered three defeats in the last three appearances, and this coming Saturday he will try to rehabilitate himself in a fight with Clay Guida at UFC Fight Night 184.
Johnson defeated fighters like Tony Ferguson and Dustin Poirier.