According to the news portal MMA Fighting, which cites its sources, veterans of mixed martial arts Americans Donald Cerrone and Diego Sanchez have reached an agreement on a face-to-face confrontation. According to preliminary data, the rivals will divide the octagon on May 8th.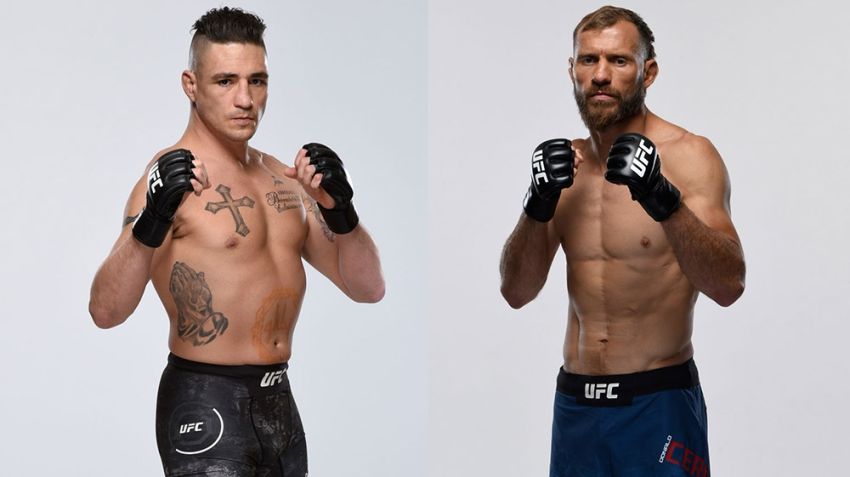 Note that things have not been going well for both fighters lately. Sanchez has won three of his last five fights, beating Craig White, Mickey Gall and Michel Pereira, and lost to Michael Chieza and Jake Matthews.
As for Cerrone, he last won in May 2019, beating Al Iaquinta by unanimous decision. After that, Donald was defeated in four in a row fights, and the latter with Niko Price brought to a draw.