Paulo Costa is ready to return in May, named the names of those with whom he wants to share the octagon
Disclosure: This post contains affiliate links. If you buy or sign-up through one of those links, you won't pay a penny more but we'll get a small commission that helps me in running this blog. Read the Disclosure page.
Top Brazilian UFC middleweight Paulo Costa (13-1) was scheduled to face Australian ex-champion Robert Whittaker in April, but has given up on the idea due to illness. Despite this, the Brazilian does not intend to sit idle for a long time.
Talking to reporters, Costa said he would be ready to host fights from May. As for the specific names, Paulo said that he would not accept the fight with Derek Brunson, but was ready to fight Jack Hermansson (21-6) or Jared Cannonier (13-5).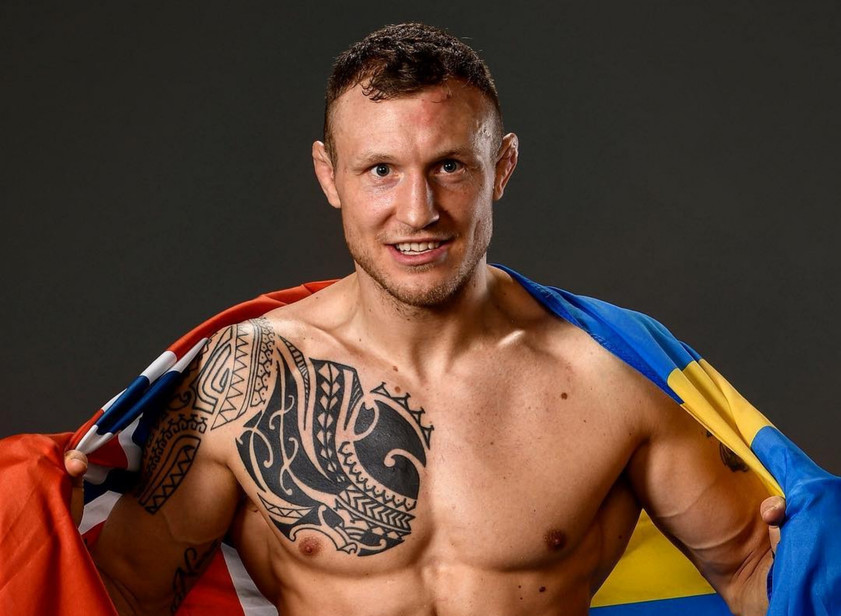 "I think Derek Brunson is too far in the ratings. He is not well known. I don't think he is in the title race. The other two – Jared Cannonier and Derek Brunson – I'm ready to fight any of them. It all depends on who the fans and the UFC want to see. "
Recall that today Costa ranks second in the organization's official rating. The fighter has not entered the octagon since September last year, when he was defeated by TKO in the second round in a title fight against New Zealand champion Israel Adesanya.