Paulo Costa's brother named reasons for refusing to fight with Robert Whittaker
Disclosure: This post contains affiliate links. If you buy or sign-up through one of those links, you won't pay a penny more but we'll get a small commission that helps me in running this blog. Read the Disclosure page.
Brazilian mixed martial artist Paulo Costa has been eliminated from a fight with former UFC champion Australian Robert Whittaker. Paulo's brother, Carlos Costa, told why the team decided to abandon the planned fight.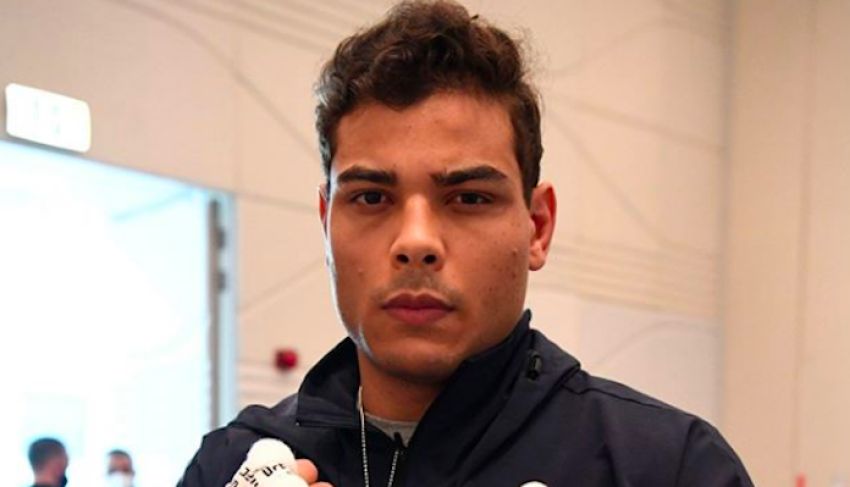 "We just want to postpone [the fight] a week or two so 'Borrachinha' can recover," Carlos Costa told MMA Fighting on Tuesday. "He had COVID and then had the flu, and the flu is taking a long time to go away. We just want to postpone [the fight]."
"[Paulo's] symptoms were moderate," Carlos said. "But there's an issue: He never stopped training. He continued training. He hasn't fully recovered since then," he added. "He had sore throat, and then a huge secretion in the chest. His physical conditioning dropped a little bit, and then a few weeks ago he had this severe flu. We'll get [a] chest X-ray and other exams done to see if COVID has affected anything."
The fight between Whittaker and Costa was supposed to take place on April 17th at the UFC Apex in Las Vegas, USA in the main event of the UFC on ESPN 22 tournament. Some time ago it became known that the American Kelvin Gastelum will replace Paulo in the fight with Robert.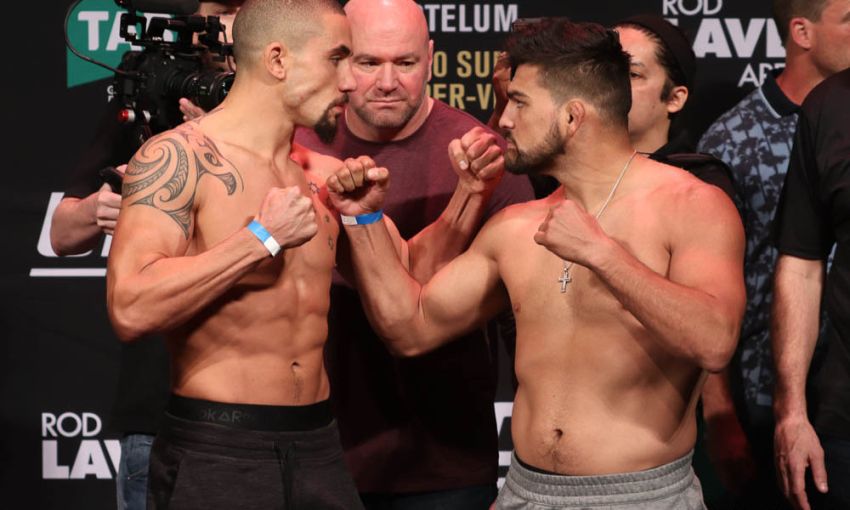 According to MMA Junkie, former UFC middleweight champion Robert Whittaker has a new opponent, Kelvin Gastelum, who has agreed to replace the retired Paulo Costa. This bout will headline a promotion scheduled for April 17th in Las Vegas.
Note that Gastelum and Whittaker were supposed to share the octagon back in January 2019, however, on the day of the battle, Robert was hospitalized due to an exacerbation of a hernia. Now, two years later, they have the opportunity to see the case through.
Remind, last month Gastelum managed to break the streak of three defeats, defeating Ian Heinisch. Since moving to middleweight in 2016, Kelvin has achieved a record of 4 wins and 4 losses.
As for Whittaker, Robert is on a two-win streak against Darren Till and Jared Cannonier. And before that, in October 2019, he lost the championship title, losing by technical knockout to Israel Adesanya.