Former welterweight champion (up to 63.5 kg), American Regis Prograis (25-1-0, 21 KO) commented on the recent statement of the star compatriot and ex-champion in four weights Adrien Broner (33-4-1, 24 KO), who considered a fight with him hopeless.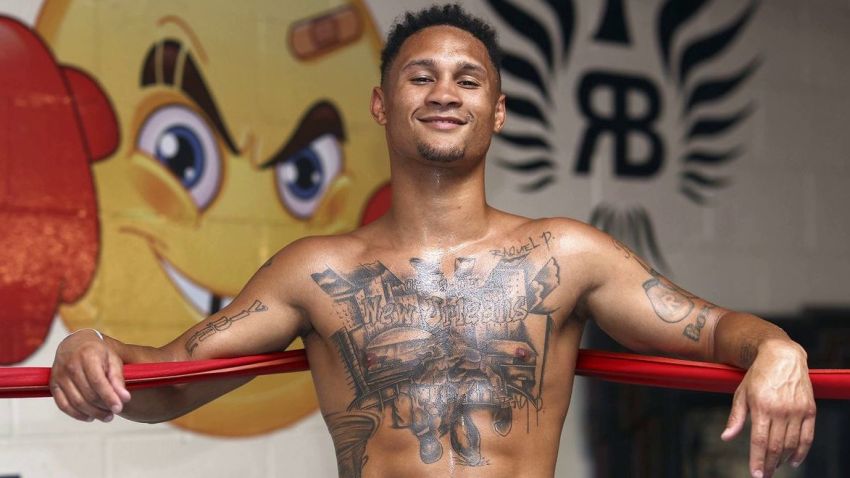 "This is always the case! I challenge the guys, I say something, and then these fights fail! I have challenged Adrien Broner to a fight more than once, and it looks like he is afraid of me, but he is not. He fought Pacquiao, Porter, and Maidana, so I don't think he is afraid.
He worries about the business side. I think he has certain ideas, and a fight with me could ruin them. I am too much of a risk for him if he wants to get his 10 million, "said Regis Prograis.
---