Former UFC lightweight champion Khabib Nurmagomedov shared his opinion about the upcoming rematch between the welterweight title holder Kamaru Usman and Colby Covington, which will take place at the UFC 268.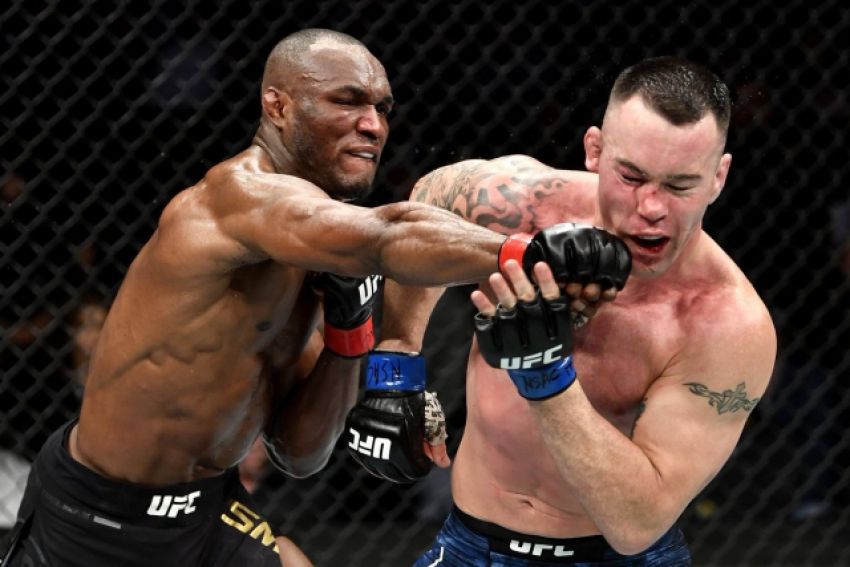 ---
"For Kamaru Usman, this is the heaviest fight that can now take place at 77 kg . We met with him a week ago in Dubai, we talked. I told him about it, he is well aware of it himself, he works hard. I think he has a good chance of winning. After this fight, he also improved his striking technique, knocks everyone out, and someone may like Covington or not, but he is a very tough fighter. He can and will fight.
Will it be possible to call Usman the greatest welterweight if he wins? It is after this victory that it will be difficult. It will go a little further, three more defenses, and I think it will be possible, " Khabib Nurmagomedov said during a conversation with journalists after a press conference dedicated to the tournament in memory of Abdulmanap Nurmagomedov.
Khabib Nurmagomedov spoke about Usman's rematch with Covington at
6:55