The UFC lightweight champion Valentina Shevchenko shared her expectations from the upcoming fight with Lauren Murphy. According to Valentina, she respects her future opponent, but pursues only one goal – to destroy her during the fight.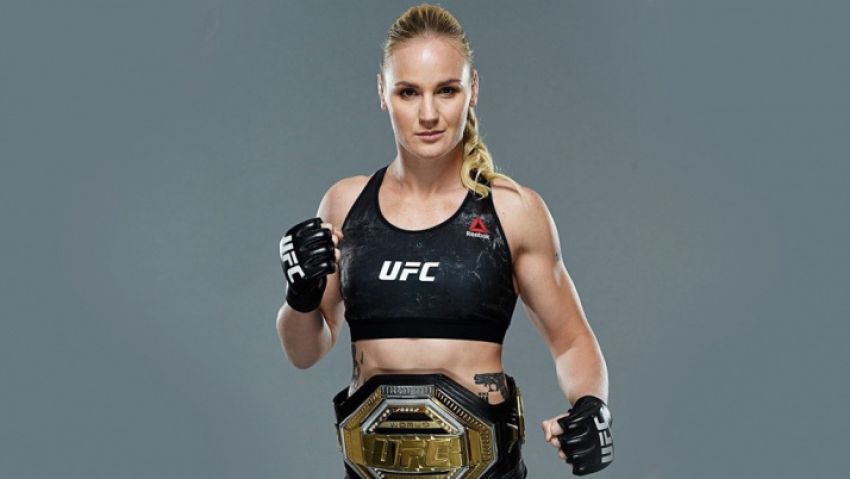 Valentina Shevchenko steps in the Octagon, she will be taking on Lauren Murphy at UFC 266. Lauren has won five in a row and believes that she has the well rounded skillset to give the champ some problems.
"I would say she is a well rounded fighter. She is an MMA fighter, she knows everything and she has good wrestling, good ground game, good stand-up game. Everything is fine, but the other people that she's faced, they're different," said Shevchenko.
"I give credit to Laurent. I respect her, I know she is a dangerous opponent, but my mission is go there and destroy her."
Valentina is not particularly concerned about the well rounded game of Lauren Murphy. She says that she respects Lauren as an athlete, but that Murphy does not have the level of technique needed to dethrone the queen.
It is going to be interesting to see what comes next, if Valentina Shevchenko gets past Lauren Murphy. Perhaps the Amanda Nunes trilogy will be the right call at that point.