The first number of the rating of the lightweight division,

Dustin Poirier

, does not rule out that he will fight in the next fight with welterweight

Nate Diaz

, despite the fact that he has the right to fight with the champion of his division,

Charles Oliveira

.
"Apparently, Oliveira and Diaz are both potential opponents, so I don't know. I need to wait for the call and discuss with the UFC their plans, what they want to do next, because I have no idea, but I get paid for fights.
It is quite obvious that I am the main contender and should fight for the belt. After the fight with McGregor, Dana White even said that this is the next fight that should take place. People are saying that this will happen in December, but I just read the MMA headlines, and I don't know. I think everything will become clear soon.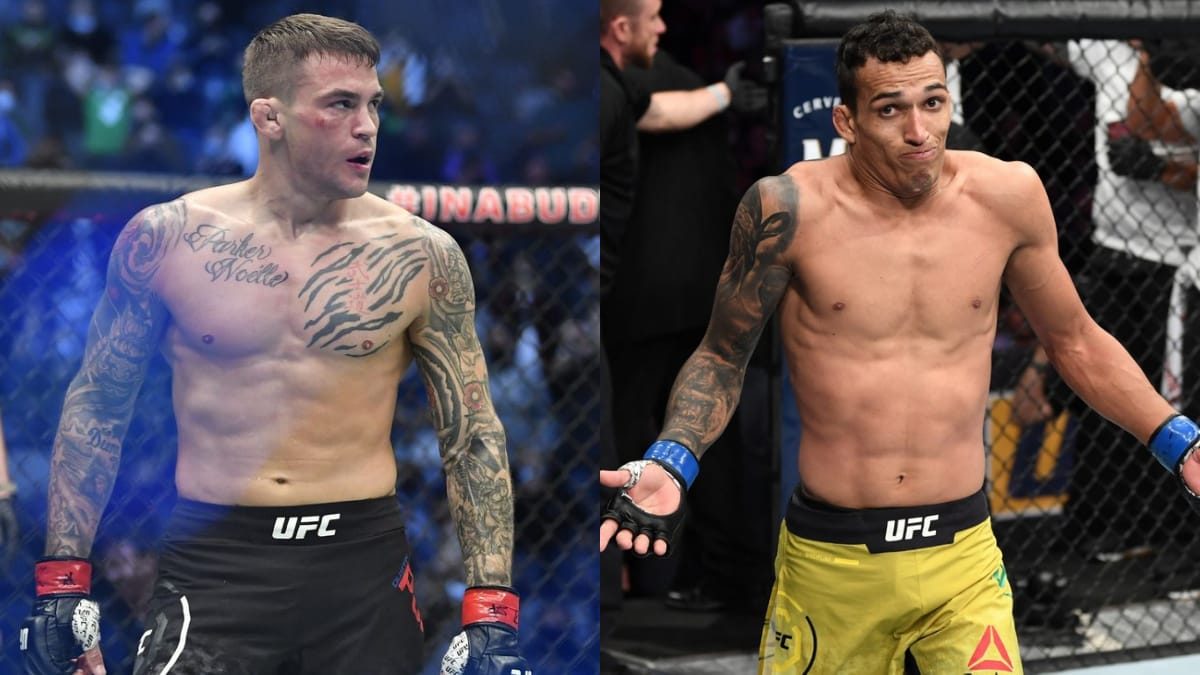 Perhaps the UFC is communicating with Diaz and said something to him, but they didn't offer me anything. I didn't even communicate with the UFC. As I said, I think they will call me soon, " Dustin Poirier said on The MMA Hour podcast.
Recall, Poirier also said that he would not wait for the fourth fight with Conor McGregor.
---