Vadim Nemkov reacted to the signing of Romero and Anthony Johnson at Bellator.
Reigning Bellator Light Heavyweight Champion, Vadim Nemkov, was enthusiastic about the news that former UFC title contenders Yoel Romero and Anthony Johnson have joined the organization's roster and are planning to fight in his division.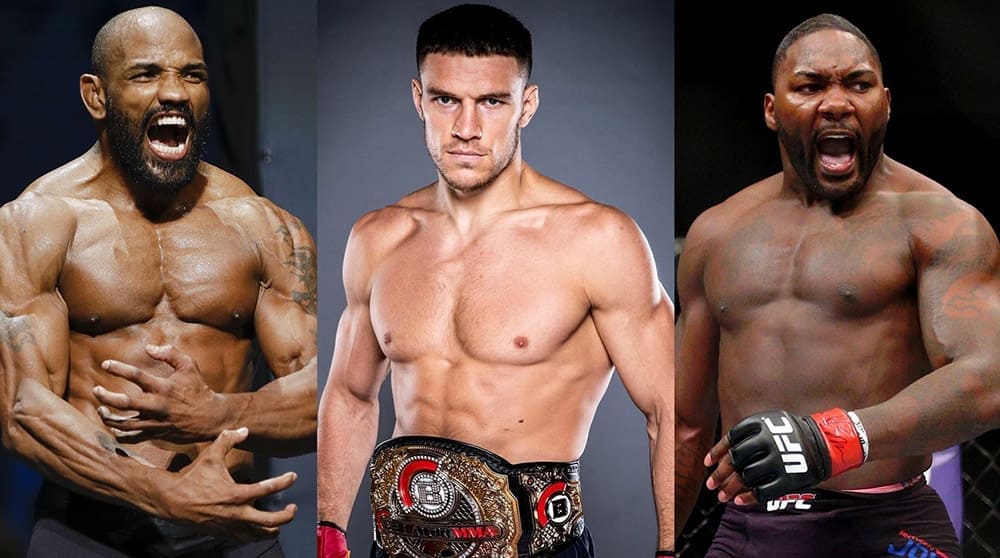 "Weight is becoming more competitive!" – wrote the Russian on Instagram stories. "I will pick up a key for each fighter and win!"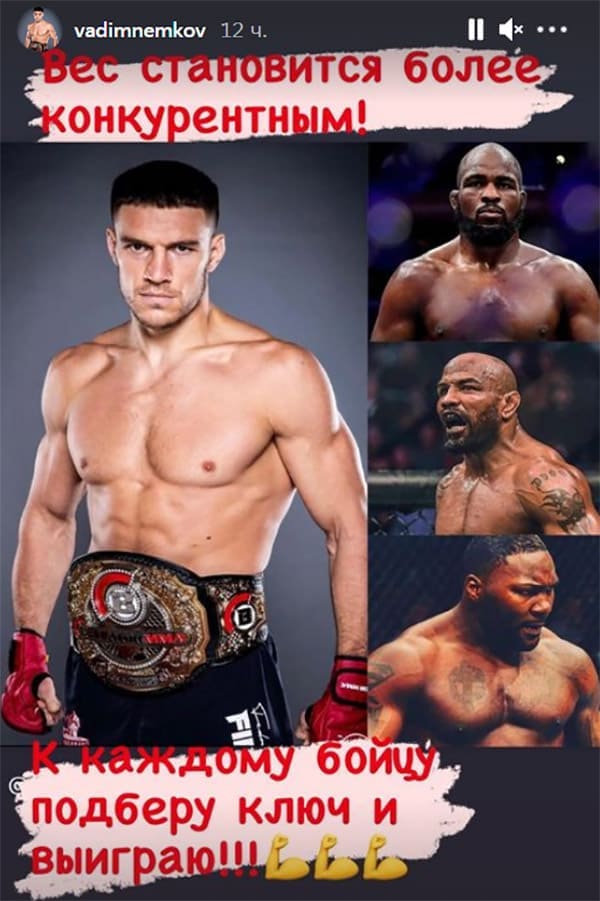 28-year-old Vadim Nemkov became the Bellator champion in August of this year, finishing by technical knockout in the second round of American Ryan Bader.
His next opponent was supposed to be former light heavyweight champion Phil Davis, whom he defeated by split decision two years ago, but high-profile new signings from the organization could change the plan.
---
More news from the world of mma and boxing here. Latest news and videos. Click here
Subscribe our blog below and to our Facebook group UFC, MMA, Boxing, Football, NHL!!! Sports news!!!
Stay up to date with events and new news www.sportsandworld.com
 More news